Download Buff Desktop app
and get 180 Buff points!
YOU USUALLY GET 30 POINTS, BUFF IS GIVING ADDITIONAL 150 BUFF POINTS FOR A TOTAL OF 180, CHECK OUR MARKETPLACE!
Redeem at the Marketplace
Redeem your Buffs for real-life Items—gift cards, gaming gear, Steam keys, and many more!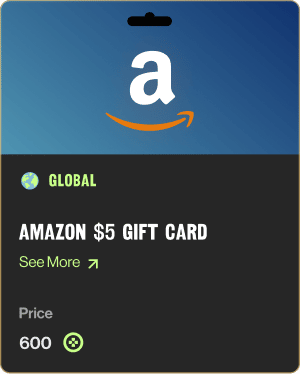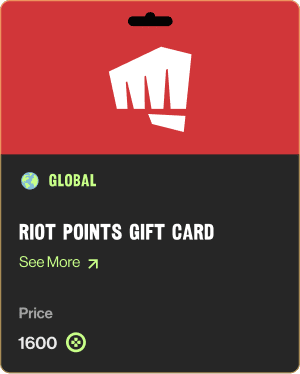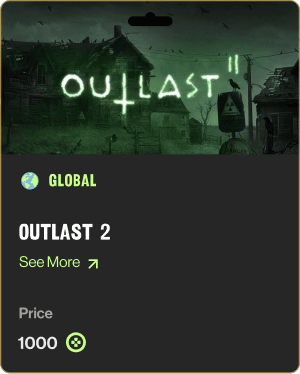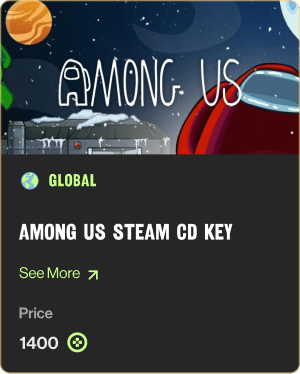 Meet Buff, the ideal gamer's reward program, where you game to get Items IRL.
Additional Black Friday Rewards
Up to 55% Discount on all the items on the marketplace
50% Discount on Monthly Premium and 55% on Yearly Premium
Special look for the software
Crazy Black Friday Wheel and Madness Raffle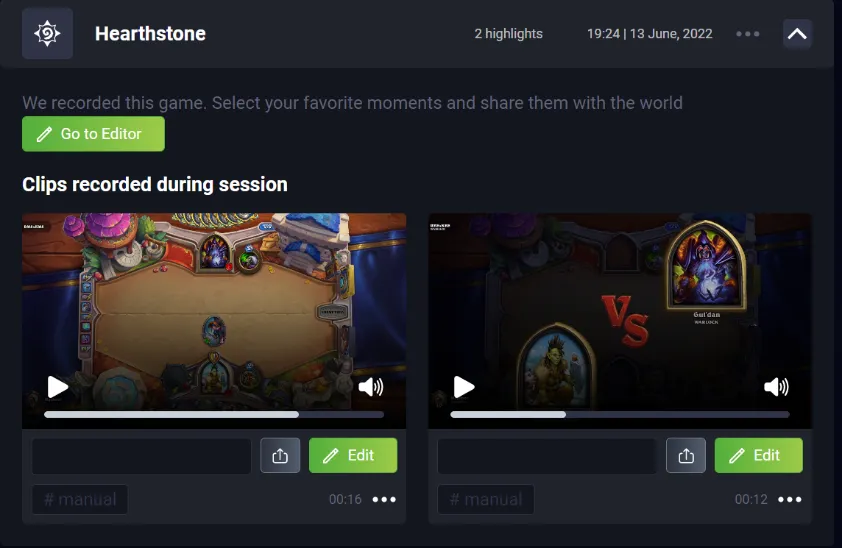 Capture & share your pro moments
Aced the enemy's team? Worry not, we've got it.
Buff detects your gameplay highlights and captures them for you.
What are you waiting for download buff now!