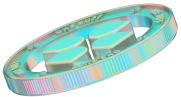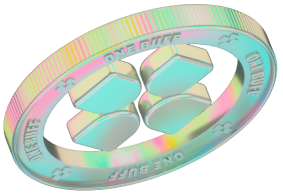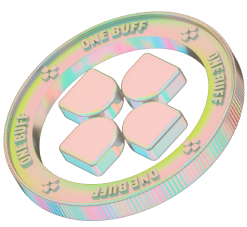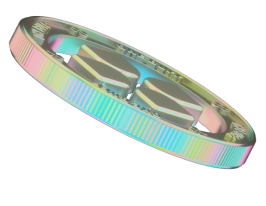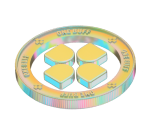 Willkommen zu Hause, Gamer
Wir haben das Spiel verändert
Lernen Sie Buff kennen, das ideale Belohnungsprogramm für Gamer, bei dem Sie spielen, um Gegenstände in der Realität zu erhalten.
Mit dem Aufleveln beginnen
Lassen Sie Buff im Hintergrund laufen, während Sie die Spiele spielen, die Sie lieben.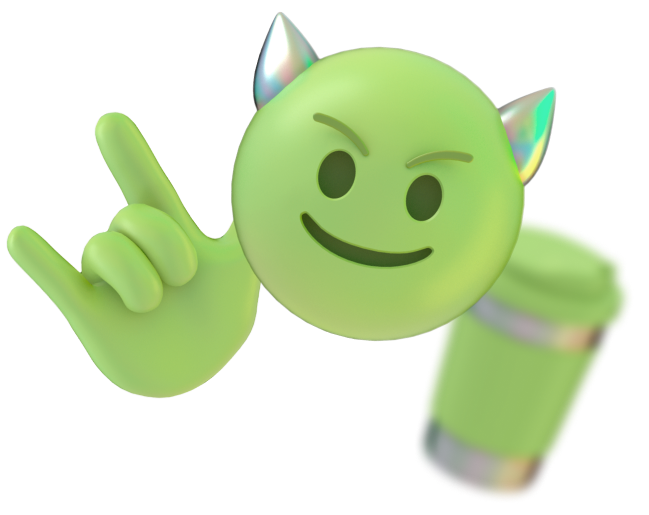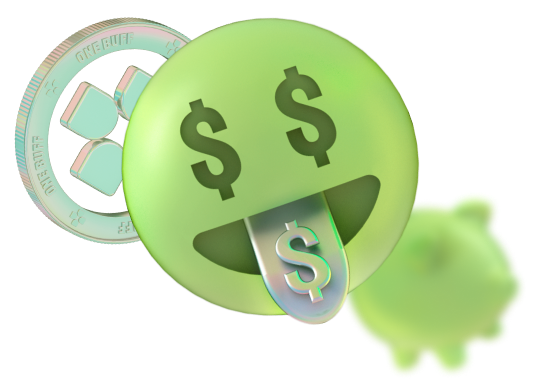 Verdiene Buffs während du spielst.
Je besser du spielst, desto mehr verdienst du.
Einlösen auf dem Marktplatz
Tausche deine Buffs gegen reale Gegenstände ein – Geschenkkarten, Spiele, Steam-Keys und vieles mehr!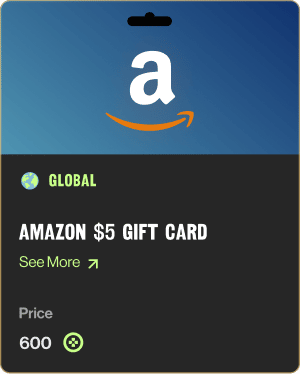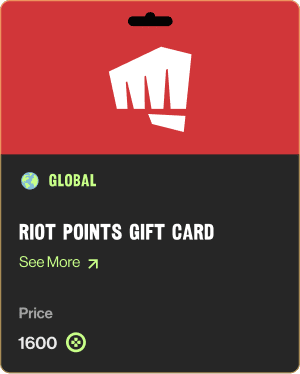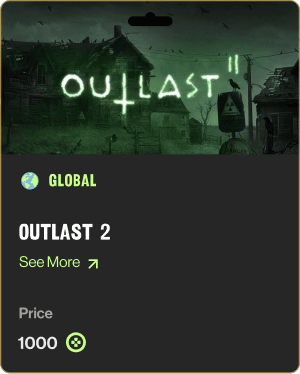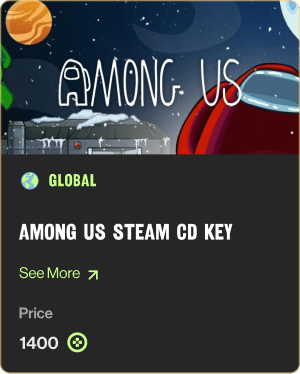 OK GAMER LASST UNS SPIELEN
SIEHST DU ETWAS, DAS DU SPIELST?
Verlieren Sie sich in diesen Welten, um Ihre Buffs zu verdienen.
Es kommen weitere Welten hinzu…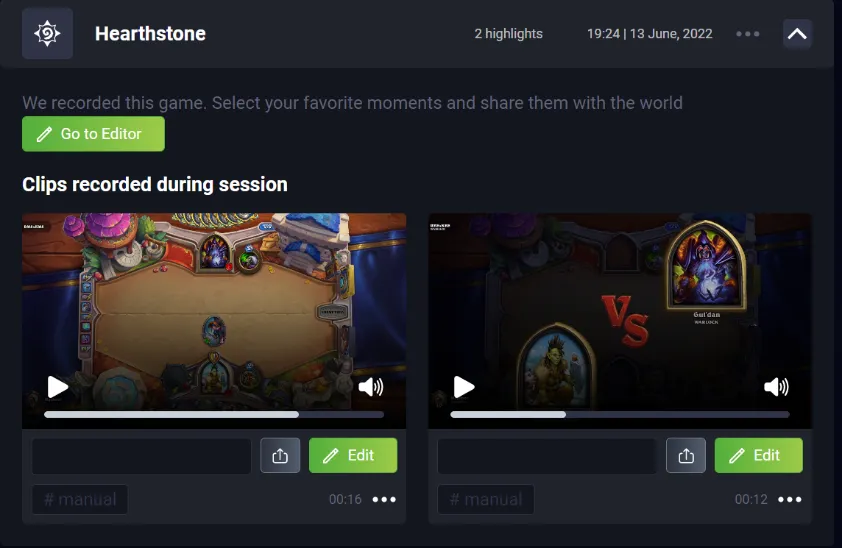 ERFASSEN UND TEILEN SIE IHRE PROFI-MOMENTE
Du hast das gegnerische Team besiegt? Wir haben es.
Buff erkennt deine Spielverlauf-Highlights und fängt sie für dich ein.
Wir glauben an das Vertrauen in die Sicherheit.
Hier sind einige Statistiken zur Transparenz.
Als eine von Overwolf autorisierte App ist Buff sicher und hat keine bösartigen Eigenschaften.
Wir halten uns vollständig an die Bestimmungen der Spielehersteller.
Du wirst nicht merken, dass die Buff-App im Hintergrund läuft.
Diese Profi-Streamer musst du kennen, die betreiben Buff genauso wie du!
BEWERTUNGEN VON BENUTZERN
Hat Buff dein Leben verbessert?
Zeigen Sie es anderen, die davon profitieren können.
DURCHSCHNITTLICHE BEWERTUNG:
"Great way to keep yourself occupied doing another set of challenges to gain rewards. You're playing games to begin with so why not get free stuff as well"
Suleimana532, Overwolf, March '22
"This app is insane I stacked 4000 buff coins I got 3 10$ Amazon card"
A person who eats pellows Ok?, Google Play, Sep '21
"I seriously got HYPIXEL!! (MINECRAFT JAVA!!) Buff is damn LEGIT!!"
Sachmeet S. K. Google Play, Feb '22
"This is the best thing I've ever seen in my whole entire life you literally get money for playing games i've never seen anything like this in my life"
Brandon F., Google Play
"You get free stuff & play your favorite games."
Carl T. Google Play, Jan '22
Hol dir Gegenstände, verdiene mit Handyspielen und verfolge deinen Fortschritt überall!
Es ist uns eine Ehre, mit Overwolf zusammenzuarbeiten, der weltbesten Plattform für Spieleerstellung.
Das war nicht einfach. Um dem Rudel beizutreten, musste Buff umfangreiche Sicherheits- und Authentizitätstests bestehen.
Buff hatte natürlich keine Probleme, alle Herausforderungen zu bestehen.
Buff unterstützt die Gaming-Welt und alles, wofür sie steht. Hier sind die Menschenmengen, die wir sponsern.
QUESTIONEN? WIR HABEN DIE ANTWORTEN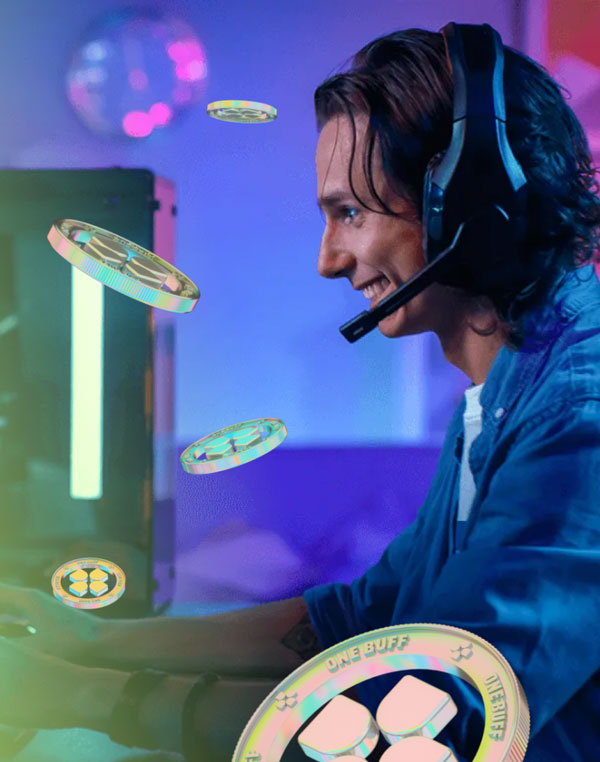 BUFF.GAME wird nicht von Riot Games unterstützt und spiegelt nicht die Ansichten oder Meinungen von Riot Games oder irgendjemandem wider, der offiziell an der Produktion oder Verwaltung von League of Legends und/oder Valorant beteiligt ist. League of Legends, Valorant und Riot Games sind Marken oder eingetragene Marken von Riot Games, Inc. League of Legends, Valorant © Riot Games, Inc.