Level up everywhere with Buff
Earn free skins, gift cards and games with Buff. It's easy and free!
What makes Buff the perfect place for gamers?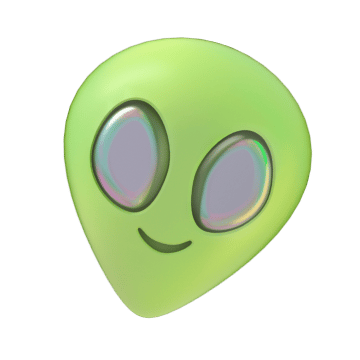 Play your favorite games and join 10,000,000 gamers that are already earning from doing that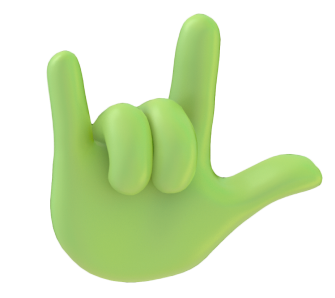 Buff Is an authorized app by Overwolf that doesn't affect or slow your In-game performance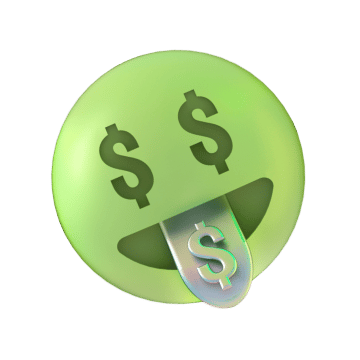 Redeem your Buff points In the Marketplace for

Valorant points

, Steam credits, Amazon gift cards and even gaming hardware.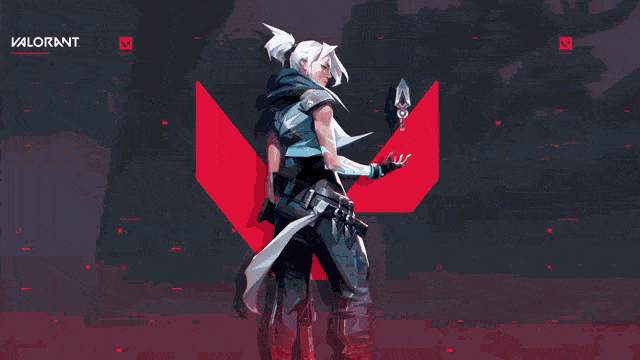 Using the Buff app is the best way to earn free stuff from playing your favorite games
© 2023 Buff. All Rights Reserved.