CSGO stands for Counter-Strike Global Offensive, which is developed as a shooter by Valve. It was developed in 2012 for active and passionate Pc gamers. After it came to the gaming world, online video games have become a competitive platform to earn money and fame. It has about 11 million constant gamers, who passionately love playing cs go tournaments. It makes money through the revenue made by upgrading weapons, and trading. It is free to play this counter-striking game since 2018. CSGO is not limited to gaming platforms and has a valuable cosmetic brand on its name. 
Playing in such games needs some powerful skins and weapons, which are quite expensive. Passionate gamers buy them in sufficient amounts because of their future benefits. There are lots of features of these weapons, which are helpful. They are famous because of their rarity, wear level, unique characteristics, and pattern types. So, here are the four most expensive valorant weapons used in CSGO: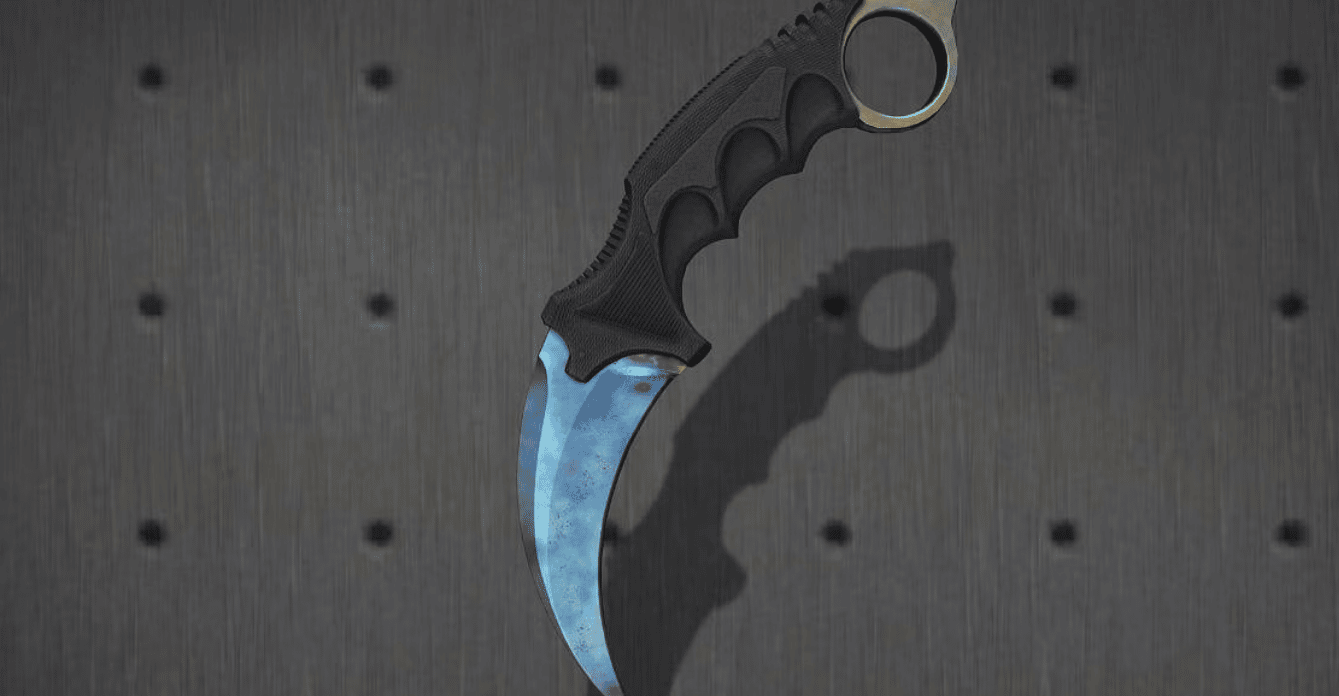 Karambit Blue Gem (Case Hardened)
It is the most mythical skin of all time gaming weapons with a powerful pattern of 387. It is a Factory's new blue gem also known as case hardened skin. It was developed in 2016 at a cost of 100 million dollars. But now, its value has been raised much higher than its starting price. It is still to be sold by the owner at a value of more than 1.5 million dollars. It is rare because opening that exact knife from the cases, is estimated to be once in 370 million attempts.
M4A4 Howl
M4A4 has been the only weapon of Contraband grade in CSGO. It has been involved in a controversy of artwork ownership, which made it become rare to be found. But you can buy other worn models for under 5,000 dollars, without stickers. You can also sell StatTrak from the new version by applying the right stickers to it. Its price increases up to 100,000 dollars when Minecraft stickers are applied to it. 
AK-47
Ak-47 is the most common and useful case-hardened skin, which can be sold at an exorbitant price. It has a number of patterns in which, pattern 661 is known to be the best AK-47. Its value starts from 30,000 dollars up to 35,000 dollars. It is a highly coveted weapon in any game with a visible appearance of a blue gem. If you applied Titan stickers to it, then its price may even increase up to 100,000 dollars. 
Souvenir (Dragon Lore)
The Souvenir is one of the most powerful sniper rifles. You can organically acquire it by watching gamers competing in an associated Cobblestone map. Only one out of 250,000 gamers is known to acquire this dragon sniper. Now, this skin cannot be farmed from any of the map boxes because it's no longer has playability in pro gaming circuits. It is now available only for trading in the marketplace at a price of 30,000 dollars. 
You can freely play cs go tournaments by using the Buff application, which is the best loyalty program for gamers. You can also win amazing rewards including Steam cards by just playing.