Play    
Earn   
  Redeem
BUFF - Make Money Playing Games - A loyalty program that rewards gamers simply for playing.
Redeem them and get items for free! This is a unique platform where you can play all these games but also earn, simply just for playing.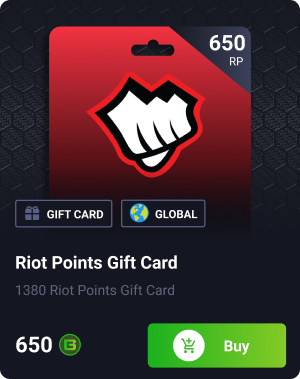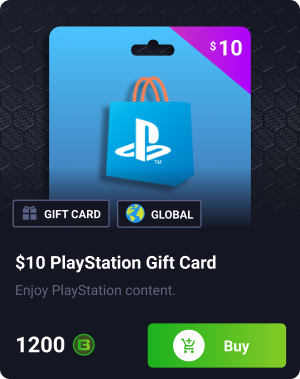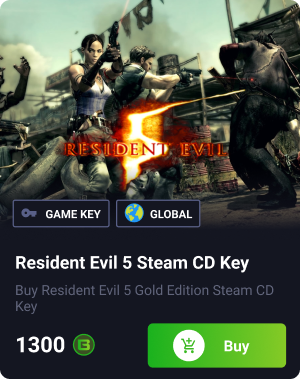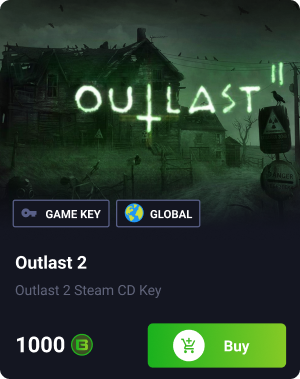 Register now and get free points
Trust and security, statistics and proofs
Buff has decided to join forces with Overwolf, the world's #1 platform for in-game creation, as a major strategic partner in the gaming industry.
Overwolf has more than 200 apps in its free app store, a huge gaming community with over 20 million monthly active users, and many well-known organizations that chose to partner with it.
1 600 000+
200 000+
2 000 000+
I love Buff, it is so great to get rewarded and see how well you're playing.
Buff helps me become a better player, by analyzing my game stats and by giving me the opportunity to get the items I need.
Since I joined Buff, I saved a lot of money I could spend easily!
Thanks to Buff, I finally bought the skin I wanted! You are awesome!
This app is the best! It actually rewards you for playing!
This app is absolutely amazing. I earned points for gaming and redeemed them for the items I needed to keep gaming.
This service is so great, I would recommend it to any gamer!
I really enjoy using Buff, it just runs in the background and you earn cool stuff by playing your favorite games.
When you can play with Buff and get more items for FREE?
BUFF.GAME isn't endorsed by Riot Games and doesn't reflect the views or opinions of Riot Games or anyone officially involved in producing or managing League of Legends and or Valorant. League of Legends, Valorant and Riot Games are trademarks or registered trademarks of Riot Games, Inc. League of Legends, Valorant © Riot Games, Inc.