* Rewards and prizes managed and distributed by Overwolf
* United States only
Elevate Your Financial Strategy
Welcome to a thrilling challenge series where investing meets gaming. Showcase your financial savvy as you hand pick diverse champions, secure gold, rack up winning streaks, and manage rival towers.
But that's not all – your investments in the game could lead to incredible rewards powered by Overwolf. The ultimate prize? An Alienware m18 Gaming Laptop, among many others!
Join us on this investing-infused gaming journey where strategy and smarts rule. 💥🏆
Ready to Dive into The Investing Mastery Challenge?
Here's How!
Get started by downloading the Buff App. It automatically tracks your in-game feats, rewarding you for assists, eliminations, victories, and more.

2. Compete in League of Legends​
Engage in competitive League of Legends matches to complete challenges which contribute to your ranking.
3. Share Your Epic Highlights
Capture your most jaw-dropping moments with Buff and share those highlight clips with fellow gamers.
As 2-week concludes, the top 800 players will receive 500 Buffs Points. Participants who complete all the challenges will be entered into a raffle for the ultimate grand prize: a brand new Alienware m18 Gaming Laptop!
An epic 2-week quest for glory and hot Prizes alongside your League of Legends try-hard 👇
Are you ready to embrace the challenge and become the ultimate champion? Game on! 🎮💥
Fidelity Investments helps more than 43 million individuals feel confident in their most important financial goals, manages employee benefit programs for over 24,000 businesses, and supports more than 3,700 advisory firms with innovative investment and technology solutions,
They continue to challenge the status quo and harness innovation to move faster and create value for customers and clients, developing new products and services to stay ahead of their distinct and evolving financial needs.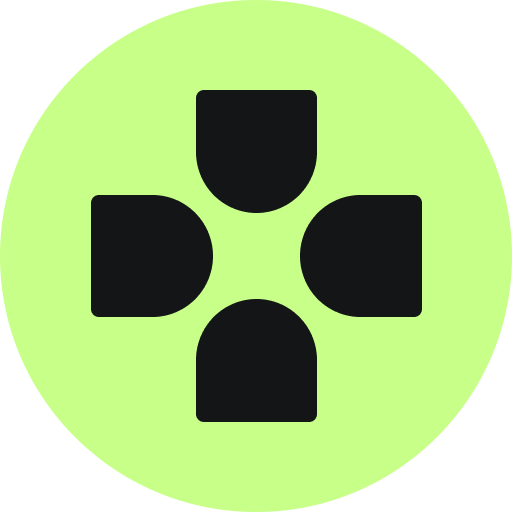 BUFF offers a unique loyalty program for gamers, which boosts in-game rewards across the gaming's biggest brands. With BUFF, gamers earn more game currency, across games and across devices, simply by playing the games they love. BUFF's reward layer collects BUFF points for in-game achievements, which can be exchanged in BUFF's marketplace to major game currencies and gaming goods. BUFF's rapidly growing loyalty program is driven by the gamer's generation and is endorsed by strategic partnerships with major Credit Card companies and tier-1 game publishers. BUFF is available for free for its community of gamers across platforms, including Google Play and Apple App Store, desktop PC apps and on the Overwolf Appstore. BUFF – Game for Fun, Earn for Real. www.buff.game
Overwolf is the world's leading In-Game Creation ecosystem, where 38M monthly active gamers, developers, and 165K creators can make the best games even better. www.overwolf.com