Conoce Buff, el programa de recompensas ideal para jugadores, en
el que recibirás objetos reales por jugar.
Ejecuta Buff en segundo plano mientras disfrutas de los juegos que te gustan.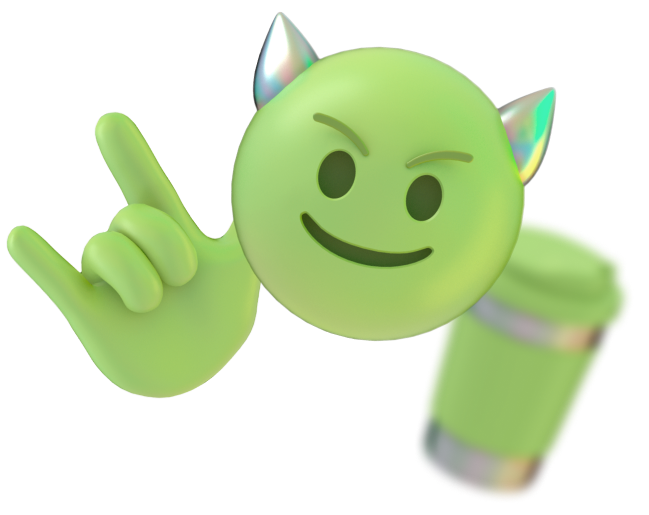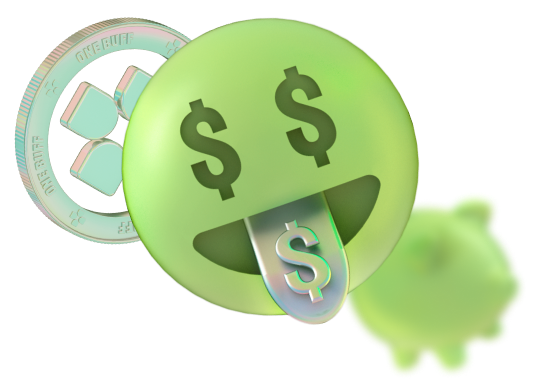 Gana Buffs mientras juegas.
Entre mejor juegues, más ganas.
Redimir en el marketplace
Redime tus Buffs por objetos reales: tarjetas de regalo, juegos,
claves de Steam, ¡y mucho más!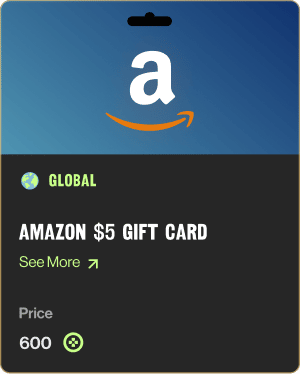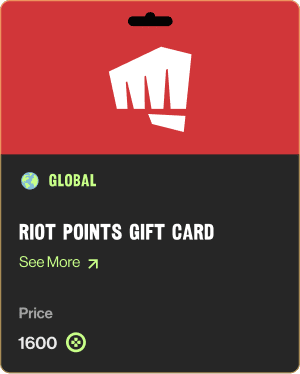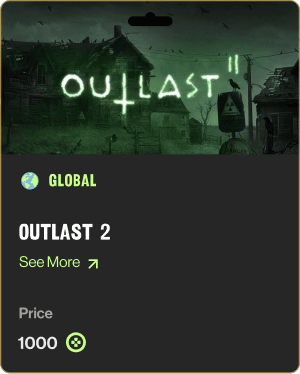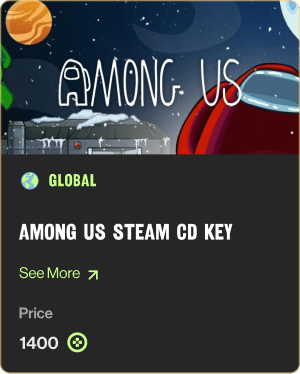 PUNTO DE VISTA DE LOS JUGADORES
¿Buff ha elevado tu vida a un nivel superior? Muéstraselo a otros jugadores que también puedan beneficiarse.
CALIFICACIÓN PROMEDIO:
MUY BIEN, JUGADORES,
VAMOS A JUGAR
Descubre estos mundos y gana tus Buffs.
Están surgiendo más mundos…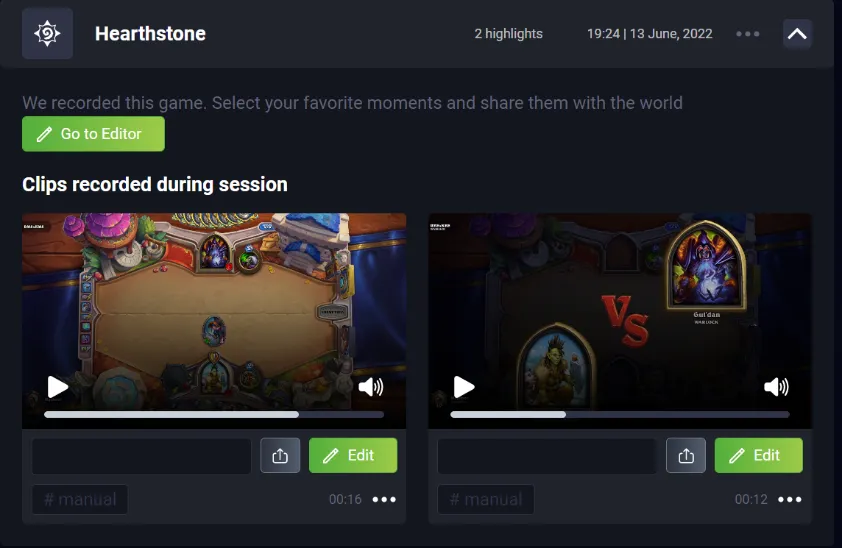 CAPTURA Y COMPARTE TUS MOMENTOS MÁS DESTACADOS
¿Atacaste al equipo enemigo? Aquí está.
Buff detecta los momentos más destacados de tu juego y los
captura para ti.
Creemos en la confianza en seguridad. Aquí hay algunas estadísticas en aras de la transparencia.
Jugadores Activos Diarios
Como aplicación autorizada por Overwolf, Buff es segura y no tiene características maliciosas.
Respetamos completamente los términos de los editores de juegos.
No notarás que la aplicación Buff se ejecuta en segundo plano.
Tienes que conocer a estos streamers expertos, ¡como tú, ellos también usan Buff!
Consigue objetos, gana con juegos móviles y registra tu progreso en
cualquier lugar.
Para nosotros es un honor trabajar con Overwolf, la mejor plataforma de creación de juegos del mundo.
No fue fácil. Para unirse a la manada, Buff tuvo que superar exhaustivas pruebas de seguridad y autenticidad.
Buff, evidentemente, ha superado sin problemas todos los retos.
PATROCINADORES DE DEPORTES EN LÍNEA
Buff apoya el mundo del juego y todo lo que éste significa. Aquí están la gente que patrocinamos.
¿PREGUNTAS? TENEMOS LAS RESPUESTAS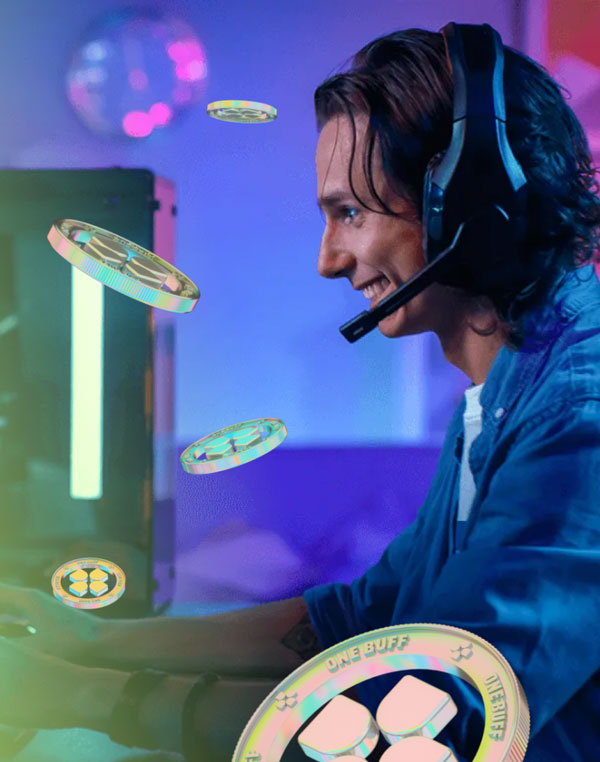 BUFF.GAME no está avalado por Riot Games y no refleja los puntos de vista u opiniones de Riot Games o de cualquier persona oficialmente involucrada en la producción o gestión de League of
Legends y/o Valorant. League of Legends, Valorant y Riot Games son marcas comerciales o marcas registradas de Riot Games, Inc. League of Legends, Valorant © Riot Games, Inc.