BUFF CURRENTLY SUPPORTS THESE HYPIXEL GAME MODES
As an Overwolf authorized app, Buff is safe for use with no malicious properties.. 
We completely comply with game publishers' terms. 
You won't even feel the Buff app running in the background.
We believe in trust and security. Here are some stats for transparency.
Supercharge Your Game Play
With over 100,000 games played every week, and hundreds of thousands of Buffs earned, play for fun and earn for real is more than just a motto, it's a way of life for us. Join our community, complete our challenges, compete against each other, have fun and earn while doing it! Buff is every gamer's paradise as it rewards you for what you love to do best!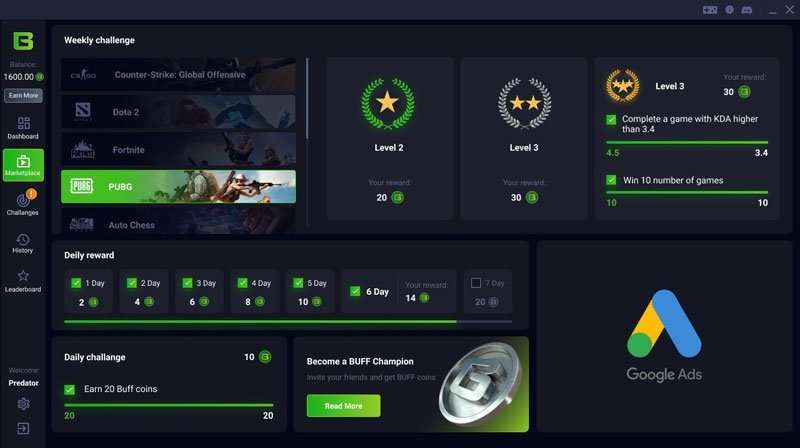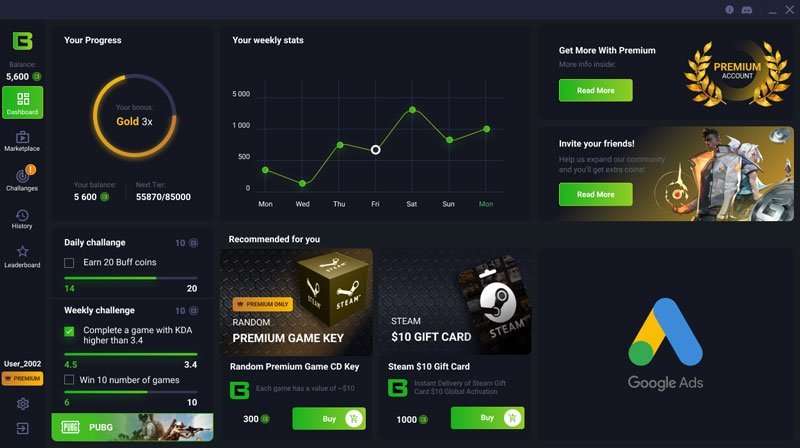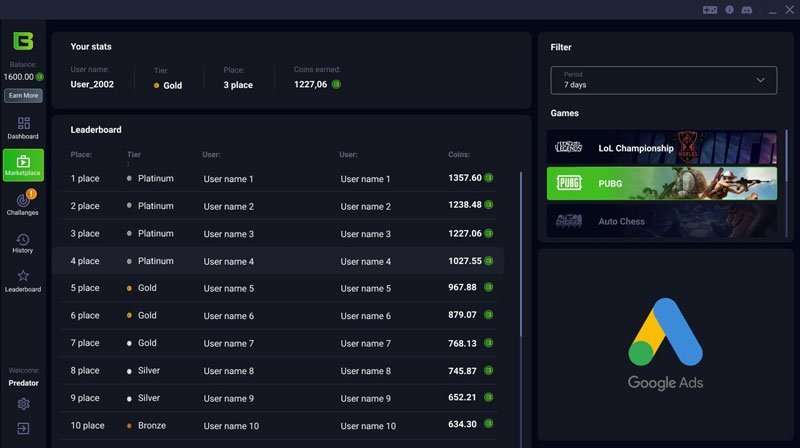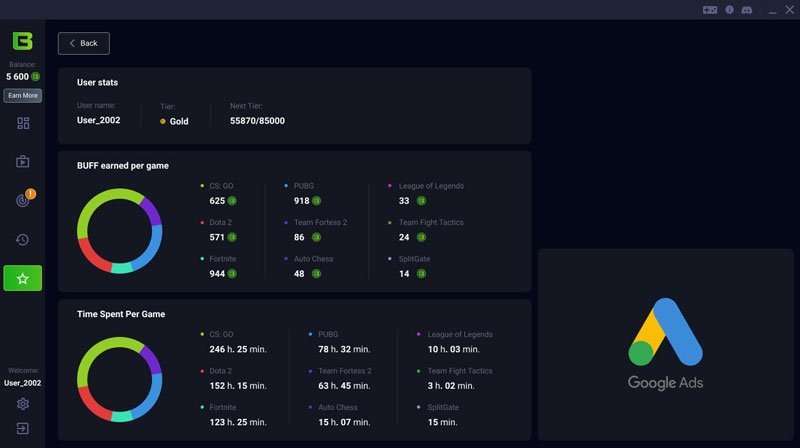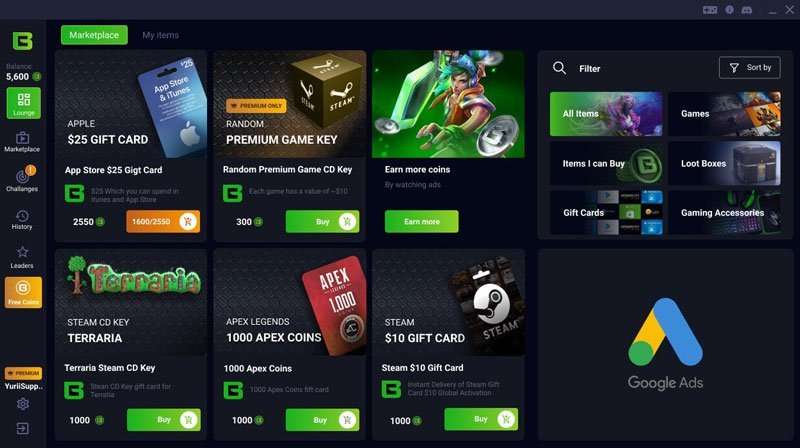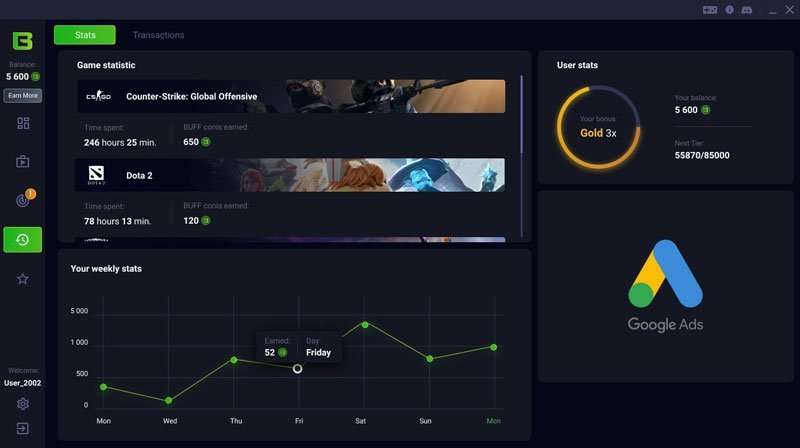 Meet Buff, the ideal gamer's reward program, where you game to get Items IRL.
Hypixel is now one of the largest and highest quality Minecraft Server Networks in the world, featuring original games such as The Walls, Mega Walls, Blitz Survival Games, and many more!
Frequently asked questions
Questions? we've got answers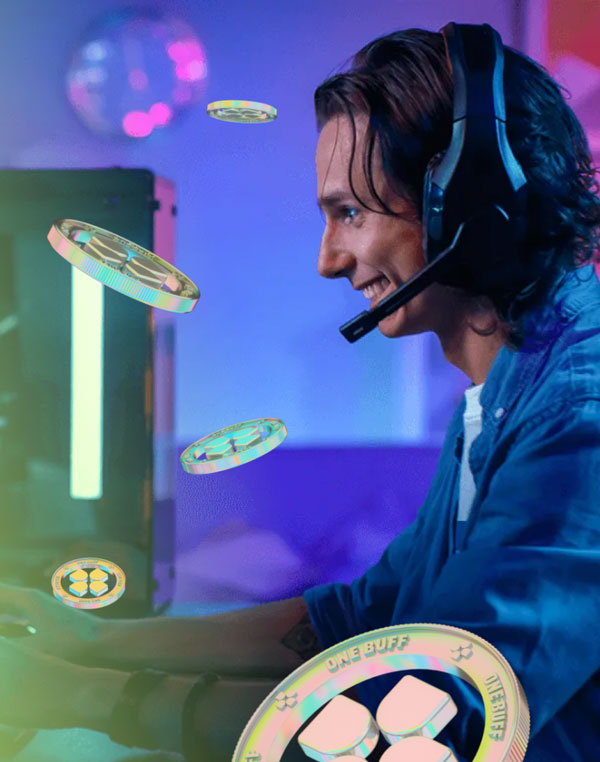 BUFF.GAME isn't endorsed by Riot Games and doesn't reflect the views or opinions of Riot Games or anyone officially involved in producing or managing League of Legends and or Valorant. League of Legends, Valorant and Riot Games are trademarks or registered trademarks of Riot Games, Inc. League of Legends, Valorant © Riot Games, Inc.