Découvrez Buff, le programme de récompense idéal pour les joueurs, qui vous permet de jouer pour obtenir des objets IRL.
Commencer à monter en niveau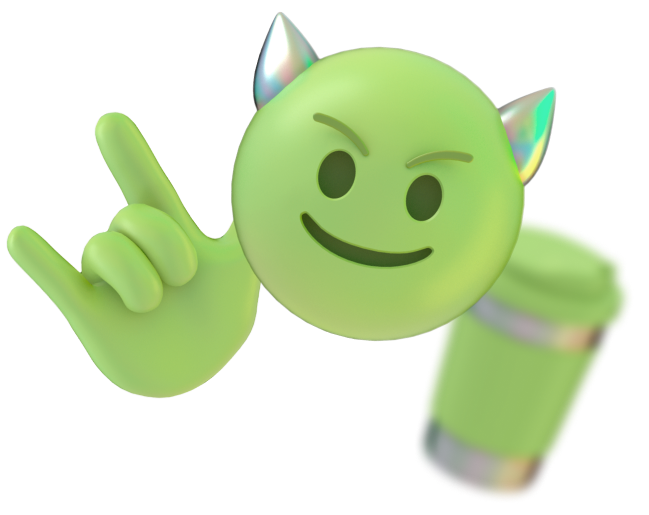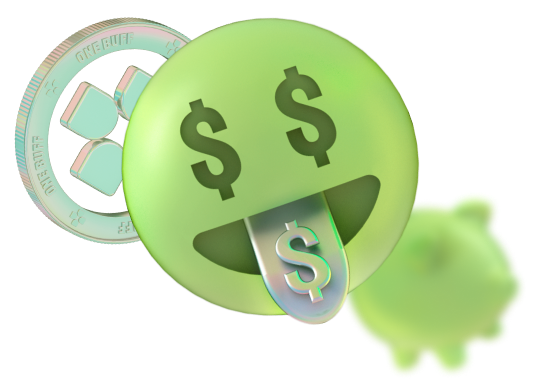 Des Buffs pour tout le monde.
Gagnez des Buffs en jouant.
Mieux vous jouez, plus vous gagnez.
Échangez-les sur le Marketplace
Échangez vos Buffs contre des objets concrets : cartes cadeaux, jeux, clés Steam, et bien d'autres choses encore !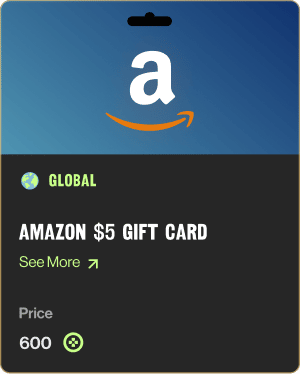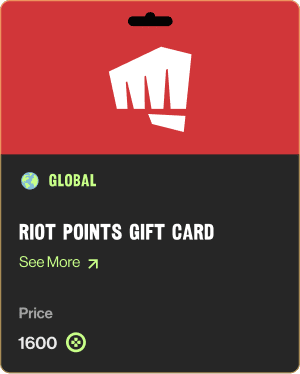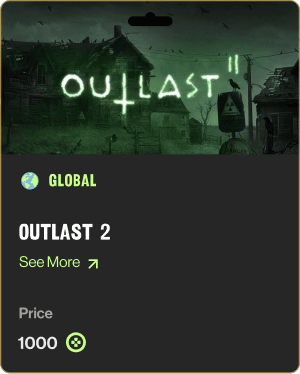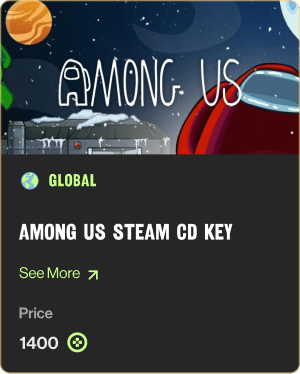 Buff a-t-il amélioré votre expérience ? Partagez-le avec d'autres personnes qui peuvent en bénéficier.
NOTE MOYENNE :
AMIS JOUEURS, JOUONS ENSEMBLE !
JEUX AUXQUELS ON PARTICIPE
VOYEZ-VOUS UN JEU QUI VOUS PLAÎT ?
Laissez-vous emporter dans ces mondes pour gagner vos Buffs.
D'autres mondes arrivent…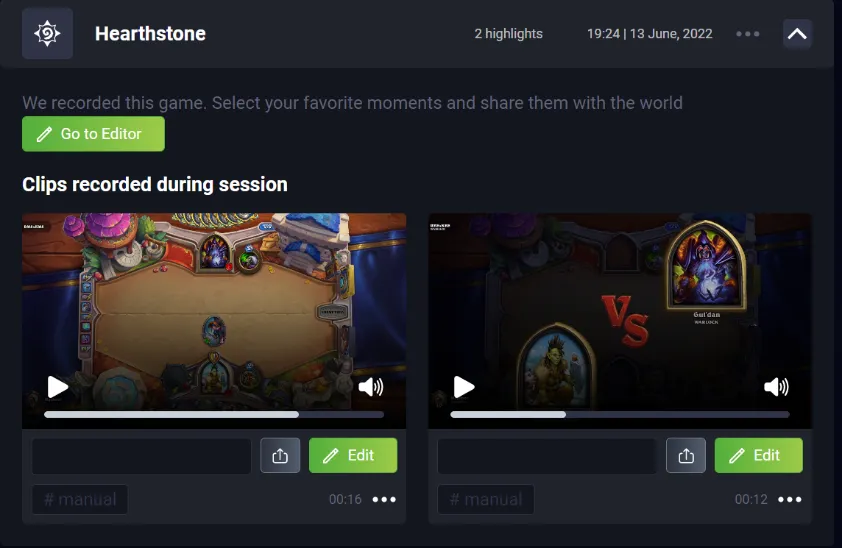 CAPTUREZ ET PARTAGEZ VOS MOMENTS DE PRO
Vous avez vaincu l'équipe ennemie ? Nous l'avons fait !
Buff détecte les moments forts de votre jeu et les capture pour vous.
Nous estimons que la sécurité est une question de confiance.
Voici quelques statistiques pour la transparence.
Installation De L'Application
Joueurs Actifs Quotidiens
PROTÉGÉ CONTRE LES MALWARES
En tant qu'application autorisée par Overwolf, Buff est utilisable en toute sécurité, sans aucune particularité malveillante.
Nous nous conformons entièrement aux conditions des éditeurs de jeux.
Vous ne remarquerez pas que l'application Buff fonctionne en arrière-plan.
Vous devez connaître ces streamers professionnels, ils utilisent Buff tout comme vous !
DÉCOUVREZ BUFF SUR MOBILE
Obtenez des objets, gagnez de l'argent grâce aux jeux mobiles et suivez votre progression partout !
Nous sommes honorés de nous associer à Overwolf, la meilleure plateforme de création de jeux vidéo au monde.
Cela n'a pas été facile. Afin de rejoindre sa meute, Buff a dû passer de nombreux tests de sécurité et d'authenticité.
Buff, bien sûr, n'a eu aucun mal à relever tous les défis.
Buff apporte son soutien au monde du gaming et à tout ce qu'il représente. Voici les équipes que nous sponsorisons.
DES QUESTIONS ? NOUS AVONS LES RÉPONSES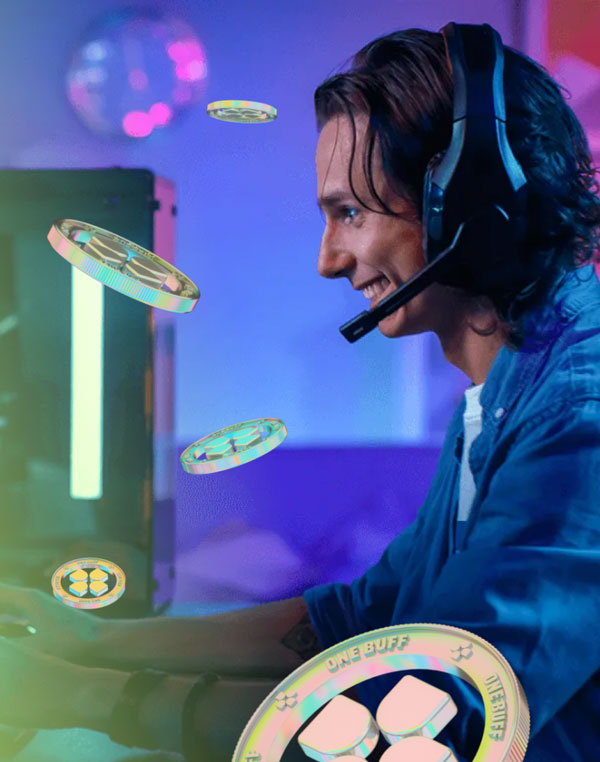 AVIS DE NON-RESPONSABILITÉ
BUFF.GAME n'est pas approuvé par Riot Games et ne représente pas les points de vue ou les opinions de Riot Games ou de toute personne officiellement impliquée dans la production ou la gestion de League of Legends ou de Valorant. League of Legends, Valorant et Riot Games sont des marques commerciales ou des marques déposées de Riot Games, Inc. League of Legends, Valorant © Riot Games, Inc.