ABBIAMO CAMBIATO IL GIOCO
Ti presento Buff, il programma di ricompense ideale per i giocatori, in cui giochi per ottenere oggetti IRL.
INIZIA A SALIRE DI LIVELLO
Esegui Buff in background mentre giochi ai giochi che ami.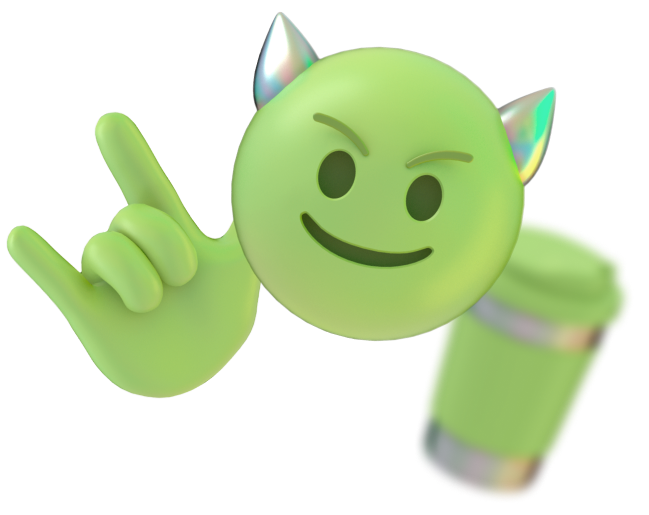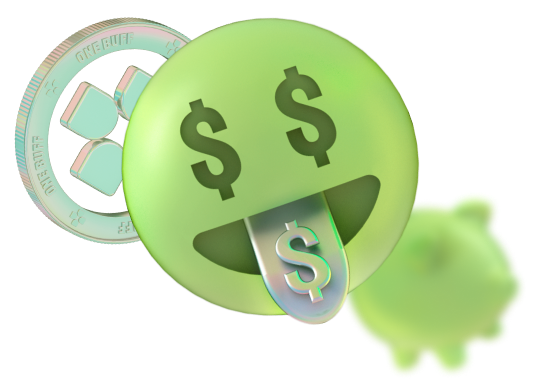 Guadagna Buff durante il gioco. Meglio giochi, più guadagni.
Riscatta i tuoi Buff per oggetti della vita reale: carte regalo, giochi, chiavi Steam e molto altro!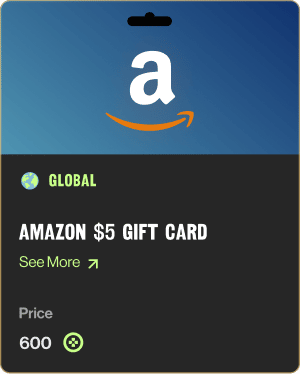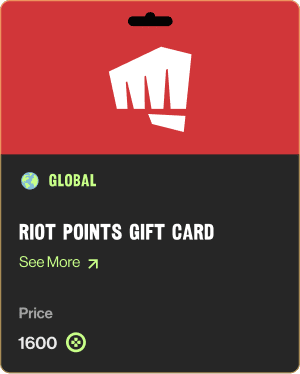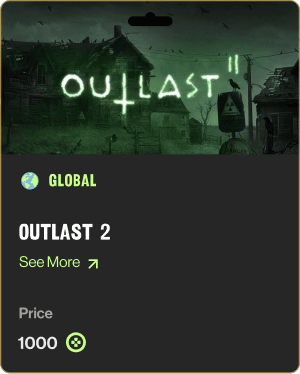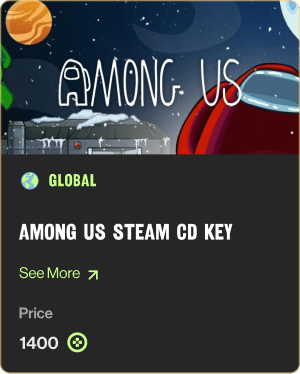 Buff ha migliorato la tua vita? Mostralo agli altri che possono trarne beneficio.
VOTO MEDIO:
VEDI QUALCOSA A CUI GIOCHI?
Perditi in questi mondi per guadagnare i tuoi Buff. Altri mondi stanno arrivando…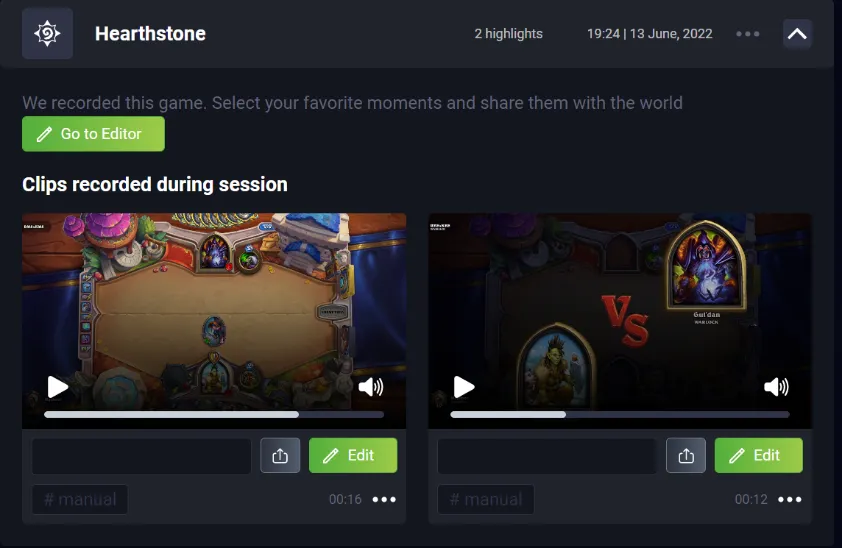 CATTURA & CONDIVIDI I TUOI MOMENTI PRO
Battuto la squadra nemica? Noi sì. Buff rileva i momenti salienti del tuo gioco e li cattura per te.
Crediamo nella fiducia nella sicurezza. Ecco alcune statistiche per la trasparenza.
Giocatori Attivi Quotidiani
Le Partite Hanno Giocato Un Giorno
GIOCA SENZA PREOCCUPAZIONI
In quanto app autorizzata da Overwolf, Buff è sicuro per l'uso senza proprietà dannose.
Rispettiamo completamente le condizioni degli editori di giochi. 
Non sentirai l'app Buff in esecuzione in background.
Devi conoscere questi streamer professionisti, usano Buff proprio come te!
Ottieni oggetti, guadagna dai giochi per dispositivi mobili e tieni traccia dei tuoi progressi ovunque!
È un onore collaborare con Overwolf, la migliore piattaforma di creazione di giochi al mondo.
Non è stato facile. Per unirsi al suo branco, Buff ha dovuto superare test approfonditi di sicurezza e autenticità.
Buff, ovviamente, non ha avuto problemi a superare tutte le sfide.
Buff supporta il mondo del gioco e tutto ciò che lo rappresenta. Ecco le folle che sponsorizziamo.
DOMANDE? ABBIAMO RISPOSTE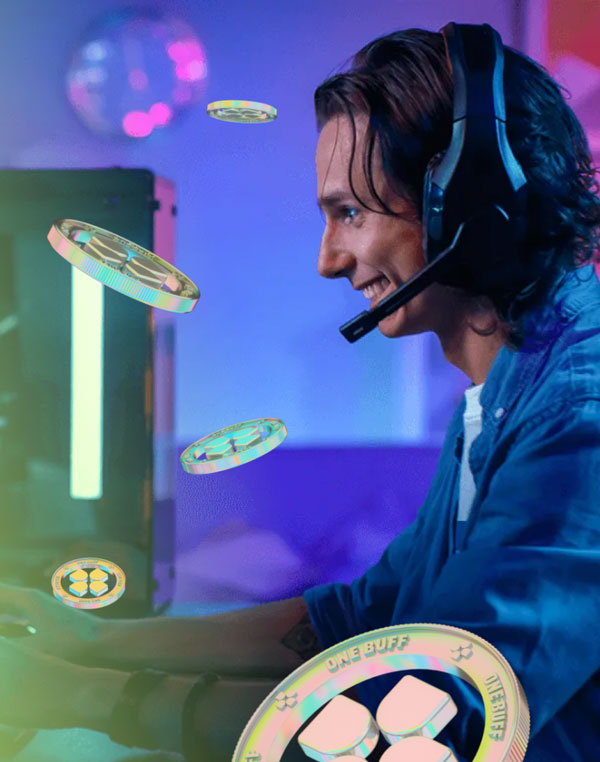 BUFF.GAME non è approvato da Riot Games e non riflette i punti di vista o le opinioni di Riot Games o di chiunque sia ufficialmente coinvolto nella produzione o gestione di League of Legends e/o Valorant. League of Legends, Valorant e Riot Games sono marchi o marchi registrati di Riot Games, Inc. League of Legends, Valorant © Riot Games, Inc.