Conheça Buff, o programa perfeito de recompensa para jogadores, onde você joga para ganhar produtos na vida real.
Deixe o Buff rodando no fundo enquanto você joga os jogos que ama.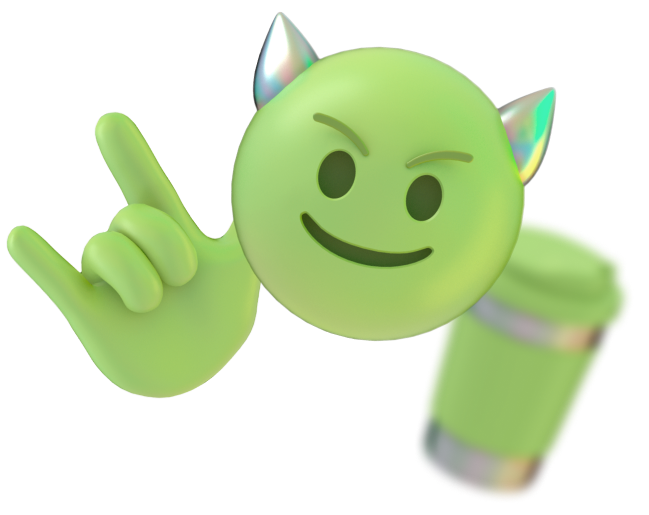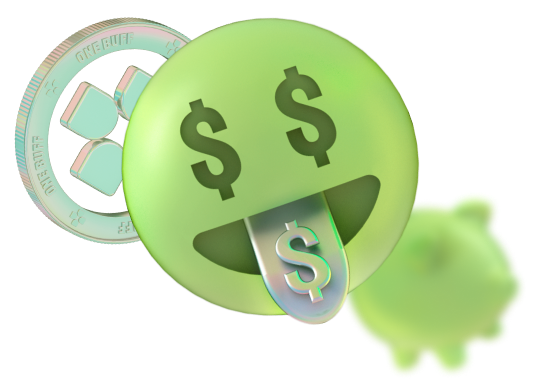 Ganhe Buffs enquanto joga. Quanto Melhor você jogar, mais você ganha.
Resgate seus Buffs por produtos no mundo real, cartões de presente, chaves Steam, e muito mais!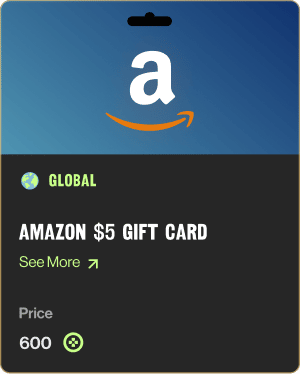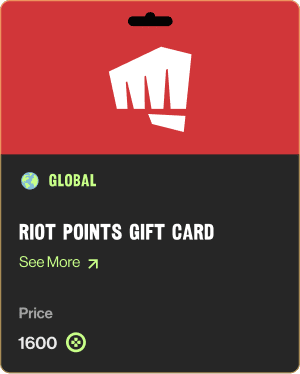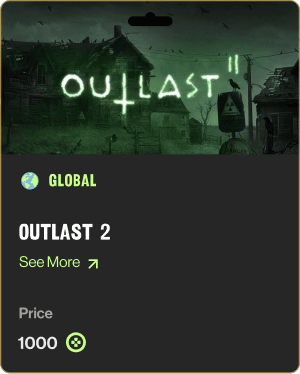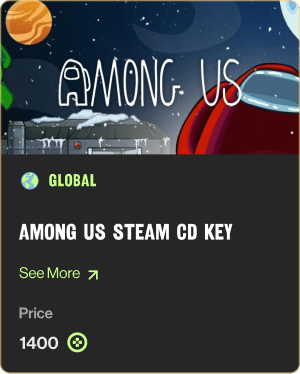 O Buff melhorou a sua vida? Mostre para outros que podem ganhar com ele.
AVALIAÇÃO MÉDIA:
OK JOGADORES, VAMOS JOGAR
Se perca nesses mundos para ganhar seus Buffs. Mais mundos estão chegando…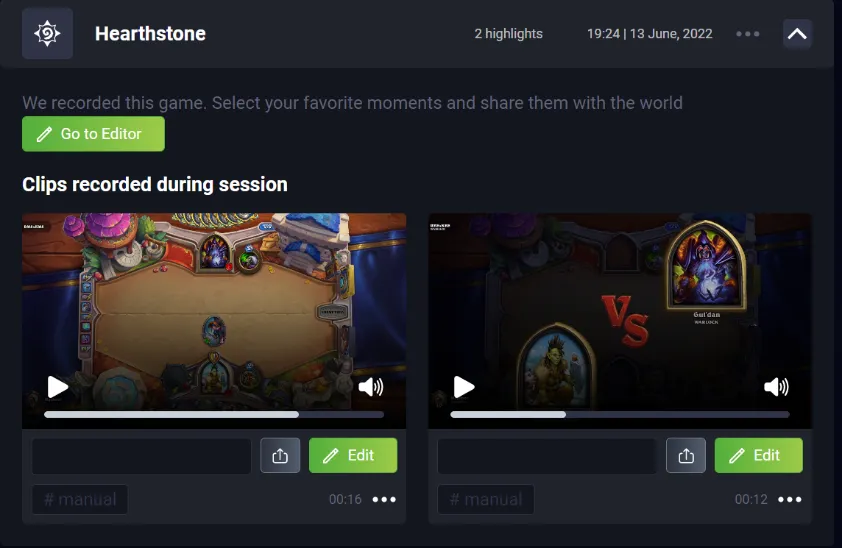 GRAVE E COMPARTILHE SEUS MOMENTOS DE PRO
Fez um ace no time adversário? Buff detecta suas melhores jogadas e grava elas para você.
Nós acreditamos em segurança. Aqui estão alguns dados para transparência.
Instalações De Aplicativos
Como um app autorizado Overwolf, Buff é seguro para ser usado e não contém nada mal intencionado. 
Nós obedecemos os termos das produtoras dos jogos. 
Você nem vai perceber o app Buff rodando no plano de fundo.
Você deve conhecer esses streamers profissionais, eles usam Buff assim como você!
Ganhe produtos, receba de jogos mobile, e acompanhe seu progresso em qualquer lugar!
Temos a honra de ser parceiros do Overwolf, a melhor plataforma de criação dentro do jogo.
Não foi fácil.
Para se juntar a eles, Buff teve que passar por testes rigorosos de segurança e legitimidade.
Buff, é claro, passou todos os testes sem problemas.
PATROCINADORES DE ESPORTS
Buff apoia o mundo dos jogos e tudo que ele representa. Aqui estão alguns dos grupos que nós patrocinamos.
DÚVIDAS? NÓS TEMOS AS RESPOSTAS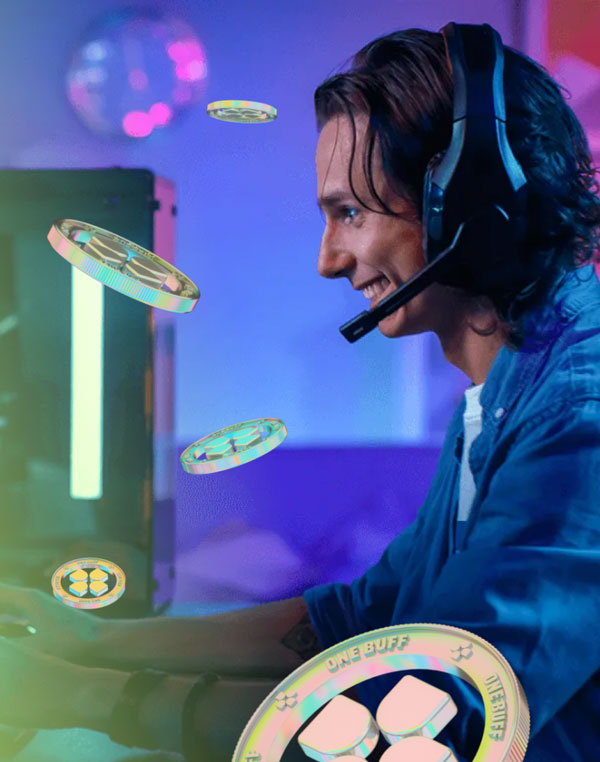 BUFF.GAME não é endossada pela Riot Games e não representa as opiniões e pontos de vista da Riot Games ou qualquer pessoa oficialmente envolvida em produzir ou gerenciar League of Legends ou Valorant.League of Legends da Riot Games, Inc. League of Legends, Valorant © Riot Games, Inc.