Meet Buff, the ideal gamer's reward program, where you game to get Items IRL.
AMAZING SALE ON BUFF'S YEARLY SUBSCRIPTIONS -
1+1 ON ALL PREMIUM ACCOUNTS!
Enjoy your own no-ads, Extra game earning, Exclusive items on the marketplace, and more!
Purchase 1 Premium subscription and get 1 for free!
Redeem at the Marketplace
Redeem your Buffs for real-life Items—gift cards, gaming gear, Steam keys, and many more!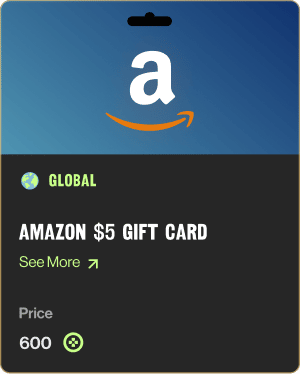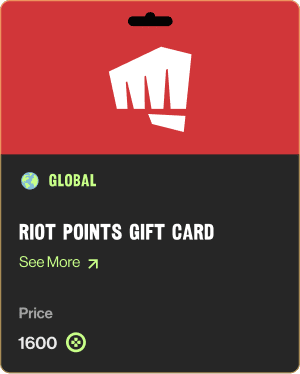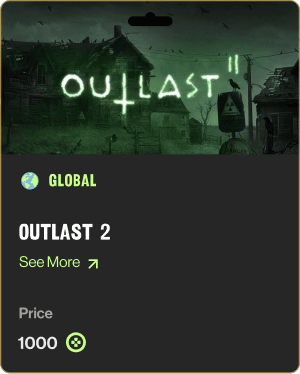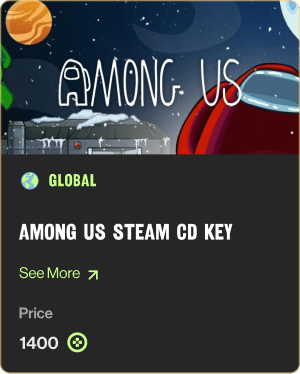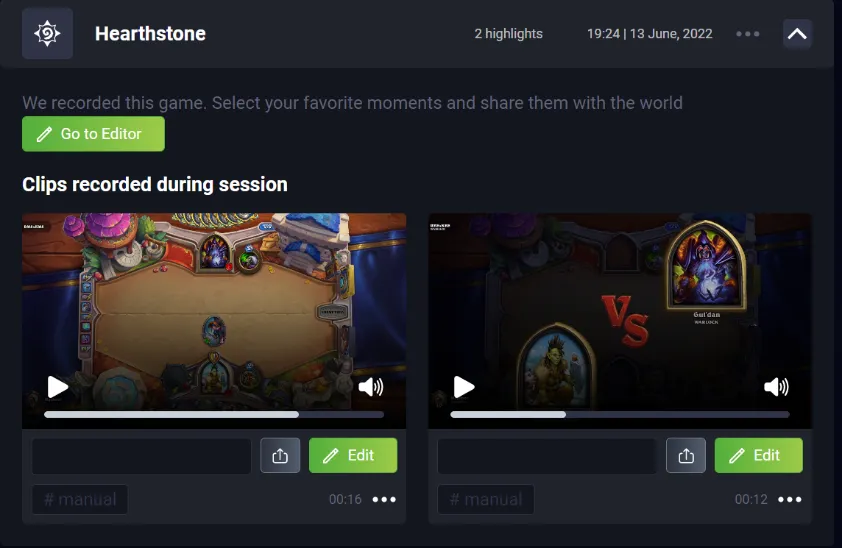 Capture & share your pro moments
Aced the enemy's team? Worry not, we've got it.
Buff detects your gameplay highlights and captures them for you.
We believe in trust and security. Here are some stats for transparency.
As an Overwolf authorized app, Buff is safe for use with no malicious properties.. 
We completely comply with game publishers' terms. 
You won't even feel the Buff app running in the background.
You must know these pro streamers, they run Buff just like you!
It's our honor to partner with Overwolf, the world's best in-game creation platform.
It wasn't easy. To join its pack, Buff had to pass extensive tests of security and authenticity.
Buff, of course, had no problem passing all challenges.
Buff supports the gaming world and everything it stands for. Here are crowds we sponsor.
Frequently asked questions
Questions? we've got answers