Möt Buff, det perfekta belöningsprogrammet för spelare, där du spelar för att få föremål IRL.
Kör Buff i bakgrunden medan du spelar de spel du älskar.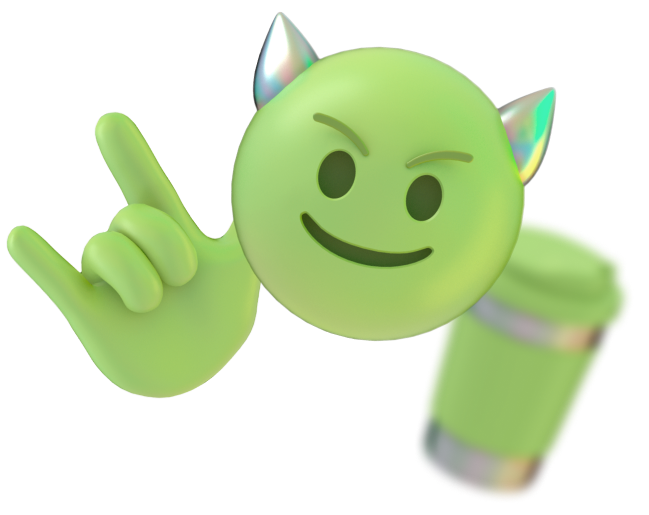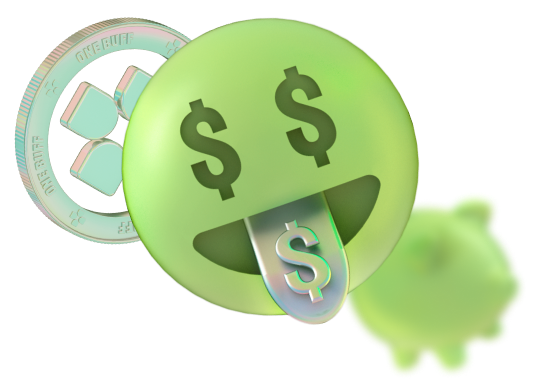 Tjäna Buffs medan du spelar. Ju bättre du spelar, desto mer tjänar du.
LÖS IN PÅ MARKNADSPLATSEN
Lös in dina Buffs mot verkliga föremål – presentkort, spel, Steam-nycklar och mycket mer!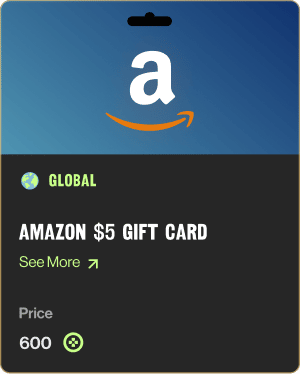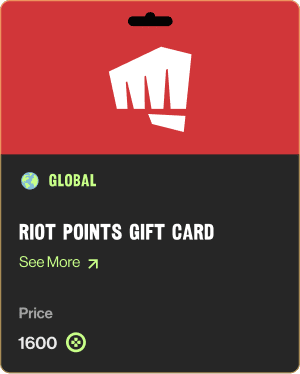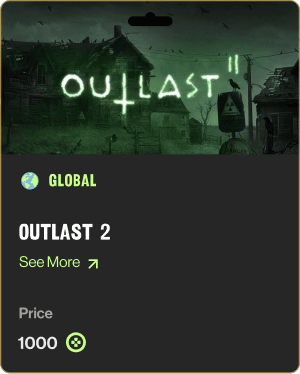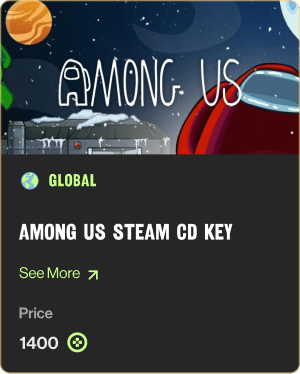 Har Buff förbättrat ditt liv? Visa det för andra som kan dra nytta av det.
GENOMSNITTLIGT BETYG:
OK SPELARE LÅT OSS SPELA.
SER DU NÅGOT SOM DU SPELAR?
Försvinn in i dessa världar för att tjäna dina Buffs. Fler världar är på väg…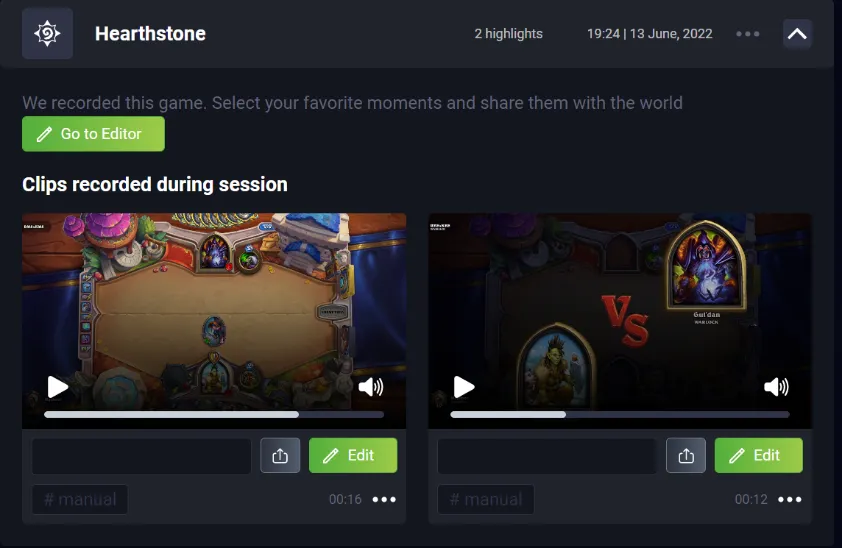 FÅNGA OCH DELA DINA PROFFSÖGONBLICK
Slå fiendens team? Vi har det. Buff upptäcker dina höjdpunkter i spelet och fångar dem åt dig.
Vi tror på förtroende för säkerhet. Här är några statistiska uppgifter för att öka öppenheten.
Buff är en auktoriserad app från Overwolf och är därför säker att använda utan skadliga egenskaper. 
Vi följer helt och hållet spelutgivarnas villkor. 
Du kommer inte att känna att Buff-appen körs i bakgrunden.
Du måste känna till dessa proffsstreamers, de kör Buff precis som du!
Få föremål, tjäna pengar från mobilspel och följ dina framsteg överallt!
Det är en ära för oss att samarbeta med Overwolf, världens bästa plattform för skapande i spel.
Det var inte lätt. För att ansluta sig till deras flock var Buff tvungen att klara omfattande tester av säkerhet och äkthet.
Buff hade naturligtvis inga problem med att klara alla utmaningar.
Buff stöder spelvärlden och allt som den står för. Här är de skaror som vi sponsrar.
BUFF.GAME stöds inte av Riot Games och återspeglar inte Riot Games eller någon officiellt involverad i produktionen eller förvaltningen av League of Legends och/eller Valorant. League of Legends, Valorant och Riot Games är varumärken eller registrerade varumärken som tillhör Riot Games, Inc. League of Legends, Valorant © Riot Games, Inc.