Can You Get Valorant Points for Free? (Tips & Tricks)
Valorant points are usually paid for with hard-earned cash, but you can earn some sweet VPs in other ways. Learn how to get free VPs in this guide.

By

Remi Smith
Edited by

Joel Taylor
Updated July 17, 2023.
If you've ever played Valorant, you'll already know that you can use Valorant Points to purchase skins and cosmetics from the in-game store. You'll also probably be familiar with the fact you have to pay money for these precious points, making those skins seem even more precious, especially if you're purchasing one that can be upgraded with Radianite.
Some of the best skins cost quite a lot of VP, so we understand why anyone would hesitate before spending hard-earned cash for in-game cosmetics. However, there are other ways to get hold of these desirable credits.
» Don't get confused with Valorant Points and Radianite Points
Best Ways to Get Valorant Points for Free
Download

Buff

Submit artwork

Join exclusive events and giveaways

Complete daily tasks
How to Earn Valorant Points for Free
Valorant Points are a primary source of revenue for RIOT Games' FPS title, so we do urge you to support them if you're a big fan of the game, but if you can't afford them right now or you feel bad about using your parents' credit card, here are a few official ways you can get your hands on Valorant Points for free.
1. Sign Up With Buff to Earn Points While You Play
Buff is a free stat-tracking program that creates 3rd party challenges and passively rewards you for playing the games you're already playing with your friends. It's a quick and easy install and uses Overwolf to analyze your game statistics and how much you're earning at the end of each match. Buff is safe, but if you'd like to read more, see our article on the legitimacy of Buff.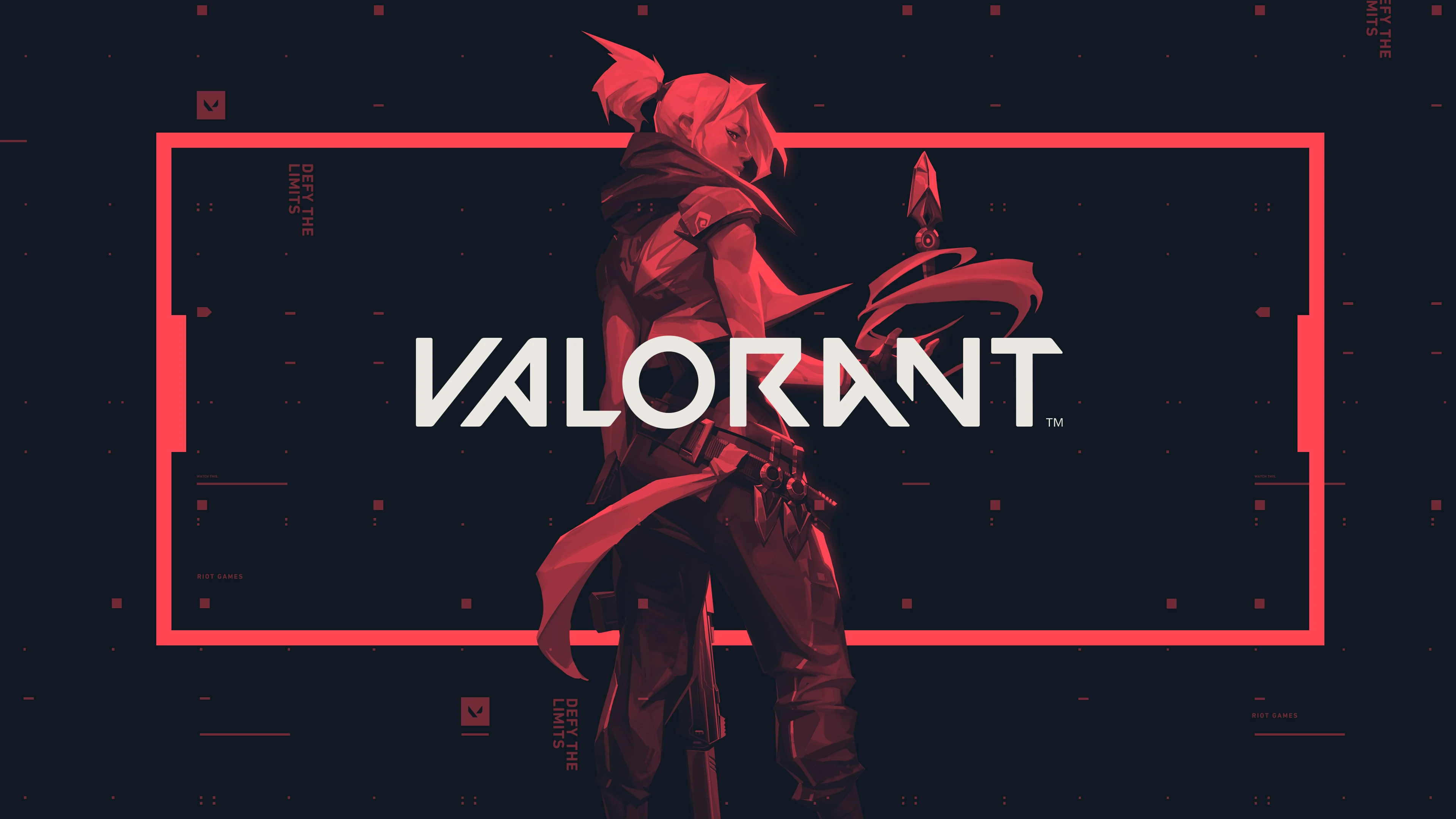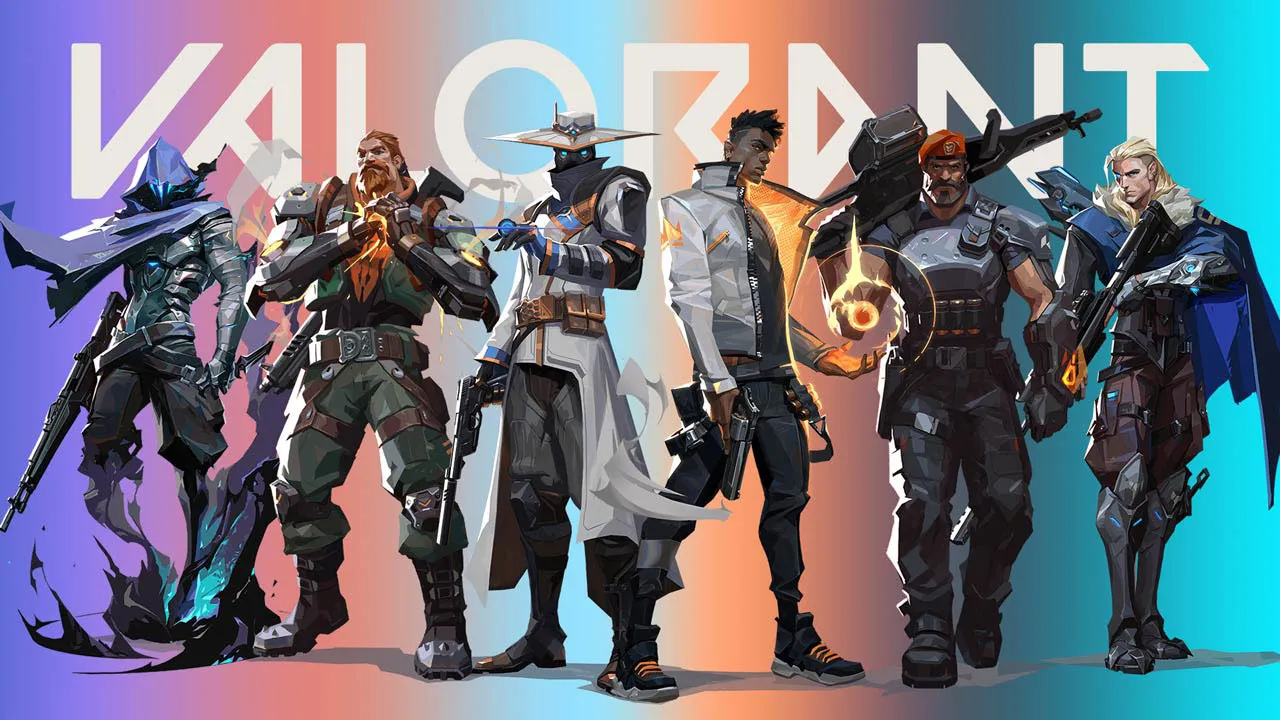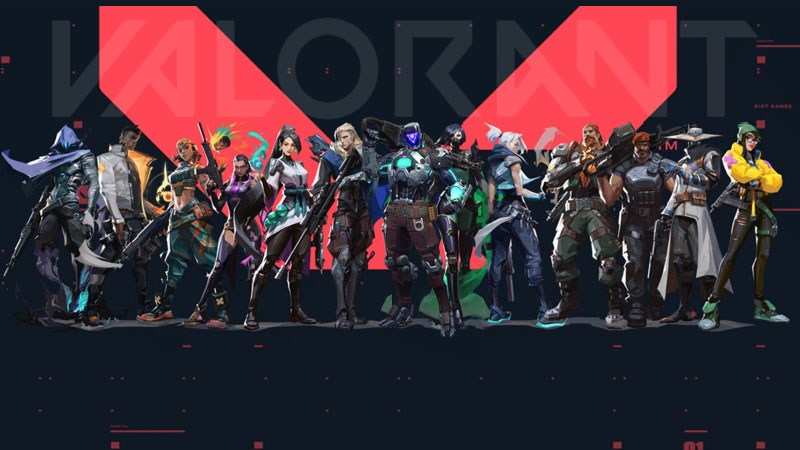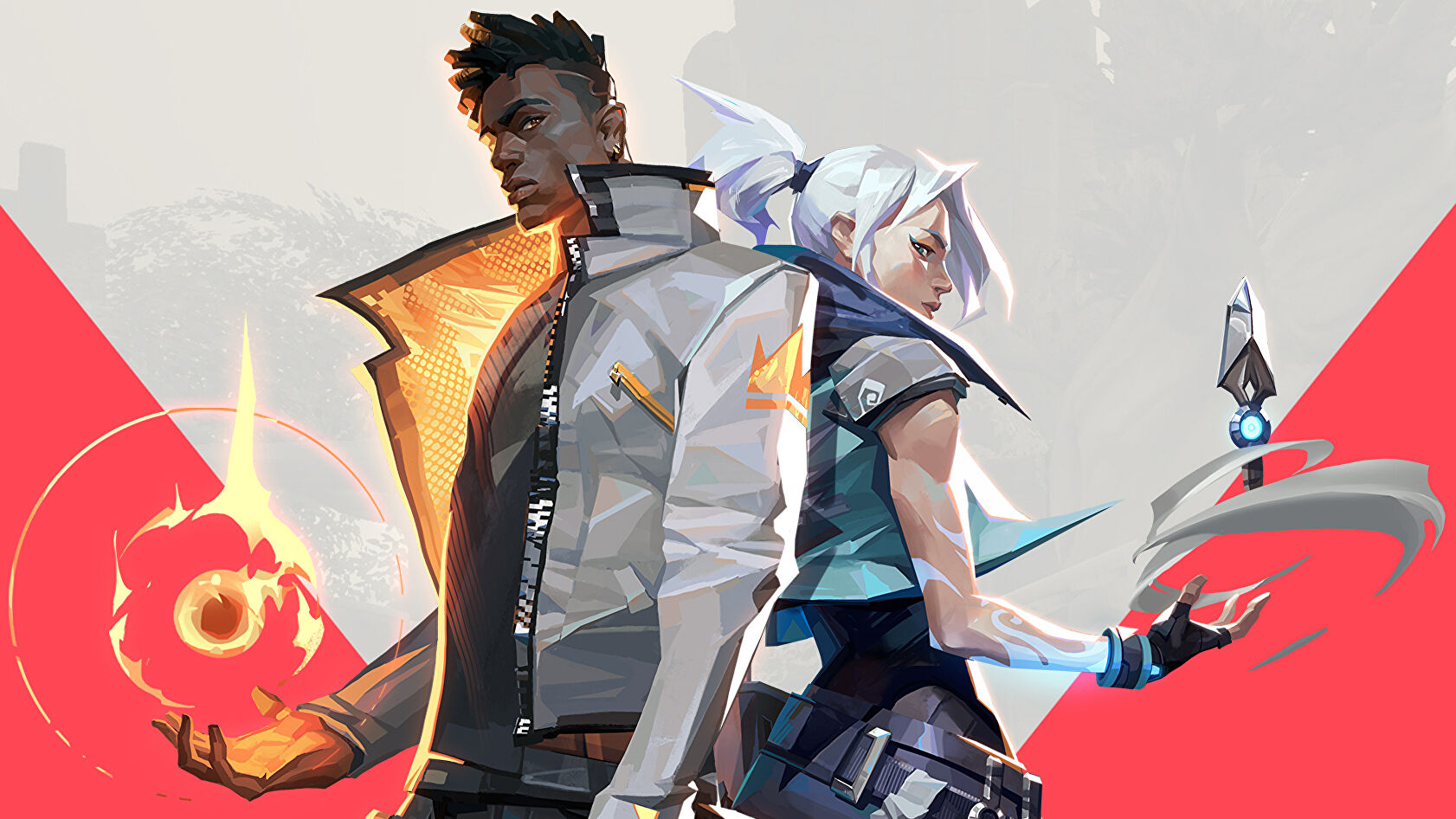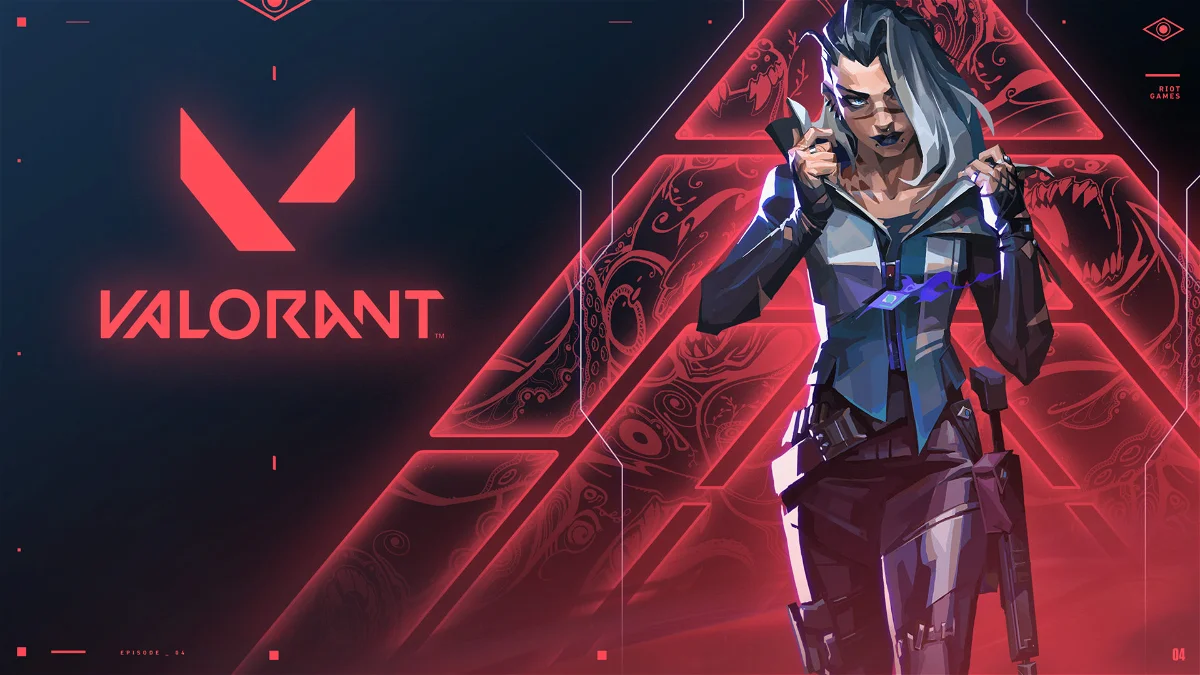 The 3rd party challenges are pretty easy to accomplish, like "survive for a total of 10 min" in Apex Legends, "Heal teammates for 1000 health" in League of Legends, or "win 2 games of spike rush" in Valorant. It's likely that you'll complete the challenge without trying, but don't forget to claim your points for doing so, otherwise, you'll lose them when the challenges reset for the next day.
As you rack up Buff Points by playing your games, you'll soon be able to claim a reward from the marketplace—like a RIOT Games gift card—which can be used to fill your account with some sweet VP that you didn't pay a cent for.
2. Submit an Artwork to Riot Games
RIOT Games has created a nice way for creatives to show their talents by presenting the community with cool opportunities like doing tasks for VP. It turns out that you can submit unique artwork to RIOT Games through their support program, and if they like it, you'll be rewarded with VP straight to your account. Here's how it's done:
Sign in and submit a request in the form of a support ticket over at

support-valorant.riotgames.com



Choose "

general

" as your request type

Make a preposition, and ask RIOT to see if they're willing to take a submission

Wait for an email from RIOT to see if they are willing to give you VP

Draw something unique for your submission—it doesn't necessarily have to be great, it just needs to be different

Send it to RIOT, and the VP should appear in your account in a few days
It's important to note that you can't milk this method of getting VPs—you'll only be rewarded up to a cap of 50VP for your artwork, and you can only submit once every few months, so its best to submit when you just need a top up to get that skin you've been saving for.
3. Join Exclusive Events & Giveaways
There are loads of content creators and influencers out there who do giveaways on their channels. Oftentimes, it's worth participating in these giveaways and paying attention to official feeds from RIOT on Twitter to increase your chances of winning some sweet rewards.
Most popularly, players can earn drops during the last phase of a major Valorant event like the 2022 VCT championships and the Fire Title, where they can tune into Riot's official Twitch channel to watch the final matches live broadcasts and earn rewards based on how long they've tuned in.
There will be loads of other people attempting to claim those giveaways, too, so good luck!
» Looking to earn free Valorant skins? Take a look at some free in-game methods
4. Complete Daily Tasks
You may have heard of sites where you can earn gift cards by completing tasks or doing surveys. Well, If you've got the extra time, you can spend some time on them to earn a few gift cards, or even get a payout to your PayPal account depending on the tasks you do that can then be used to purchase Valorant Points.
Some of the sites we recommend include:
There's Nothing Wrong With Free Rewards
With the cosmetic value of the skins in RIOT's FPS title, it makes sense why many people are willing to pay for VP. Although this does help support the devs, some people simply can't afford to spend real money on free games, and there's nothing wrong with getting some free cosmetics with one of the listed RIOT-approved methods.