Top 5 Earners in CoD: Warzone & How Much They Made (2022)

By

Chris Wong
Edited by

Joel Taylor
Updated July 17, 2023.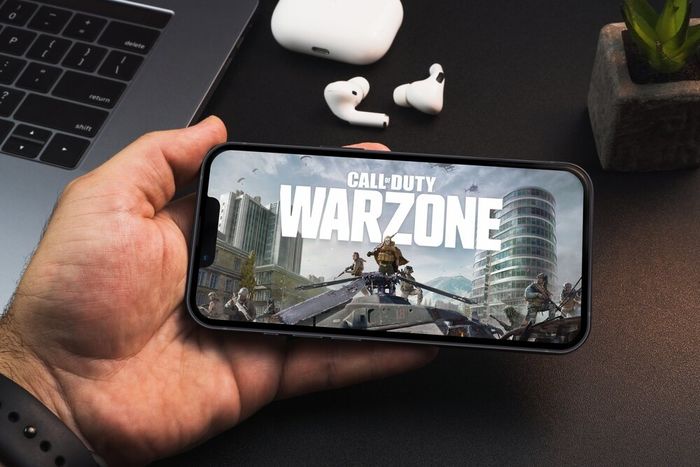 The Call of Duty (CoD) competitive scene spreads widely, with different leagues and tournaments across different games. Vanguard is home to the CoD League (CoDL), while Warzone tournaments for money are hosted on a variety of platforms and organizers, Activision included.
While there isn't an official, publisher-backed league for Warzone, the potential earnings for pro players dropping in are no joke. According to data grabbed from Warzone Earnings, the biggest Warzone pros are not just racking up cash to buy stations in-game, but are also making big bucks IRL from their winnings.
Keep reading to learn about the top 5 earners in CoD: Warzone.
» Learn more about CoD: Warzone
1. Thomas "Tommey" Trewren
Tommey, arguably the most famous name in competitive Warzone, comes in as the top Warzone earner, with $416,722.61. Although Tommy has been playing CoD since 2010, he was also one of the first pro CoD players to dive into Warzone and its competitive scene upon its March 2020 release. Tommey recently left the 100 Thieves streamer umbrella, but he isn't giving up his #1 spot anytime soon.
While Tommey is no stranger to competitive shooters, Warzone has really set a new level for raking in dough for the CoD veteran. In 2022 alone, Tommey brought in 5-figure prizes from multiple tournaments, including:
OpTic Texas 100K Warzone Trios:

1st Place,

$40,000

eFuse Joe Wo's Cladera of Passion:

1st Place,

$10,000
2. Ben "Almond" Rosendahl
Coming in as the 2nd highest earner with $381,521.77, Almond made his debut in 2020 and cemented himself as one of the best competitive Warzone players since. Even without a super long history, his talent on the sticks and in content creation led him to being quickly picked up by Minnesota RØKKR back in June 2021.
Almond's earnings from Warzone tournaments had definitely added lots of dollars to the 23-year-old's bank account, especially with his streak of 1st place wins in the last four tournaments he has played:
World Series of Warzone Season 2 NA Trios:

7th Place,

$8,000

JoeWo: Battle for the Crown 2 Day 2:

1st Place,

$6,000

eFuse Battle of the Titans:

2nd Place,

$6,000

$20k 2v2 ChainGames Warzone Finale:

1st Place,

$10,000
» Got your own CoD skills? Learn about the online CoD tournament entry criteria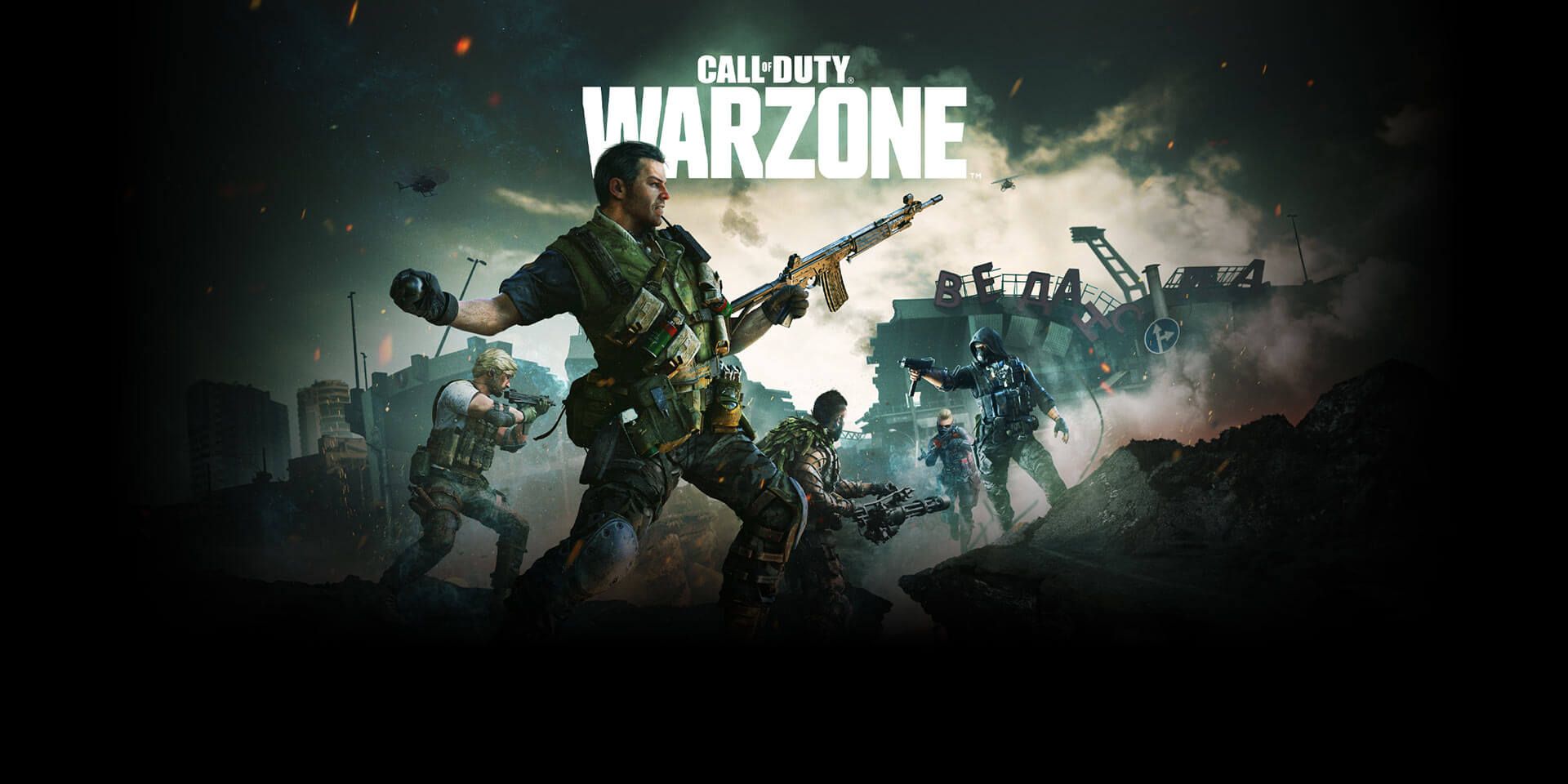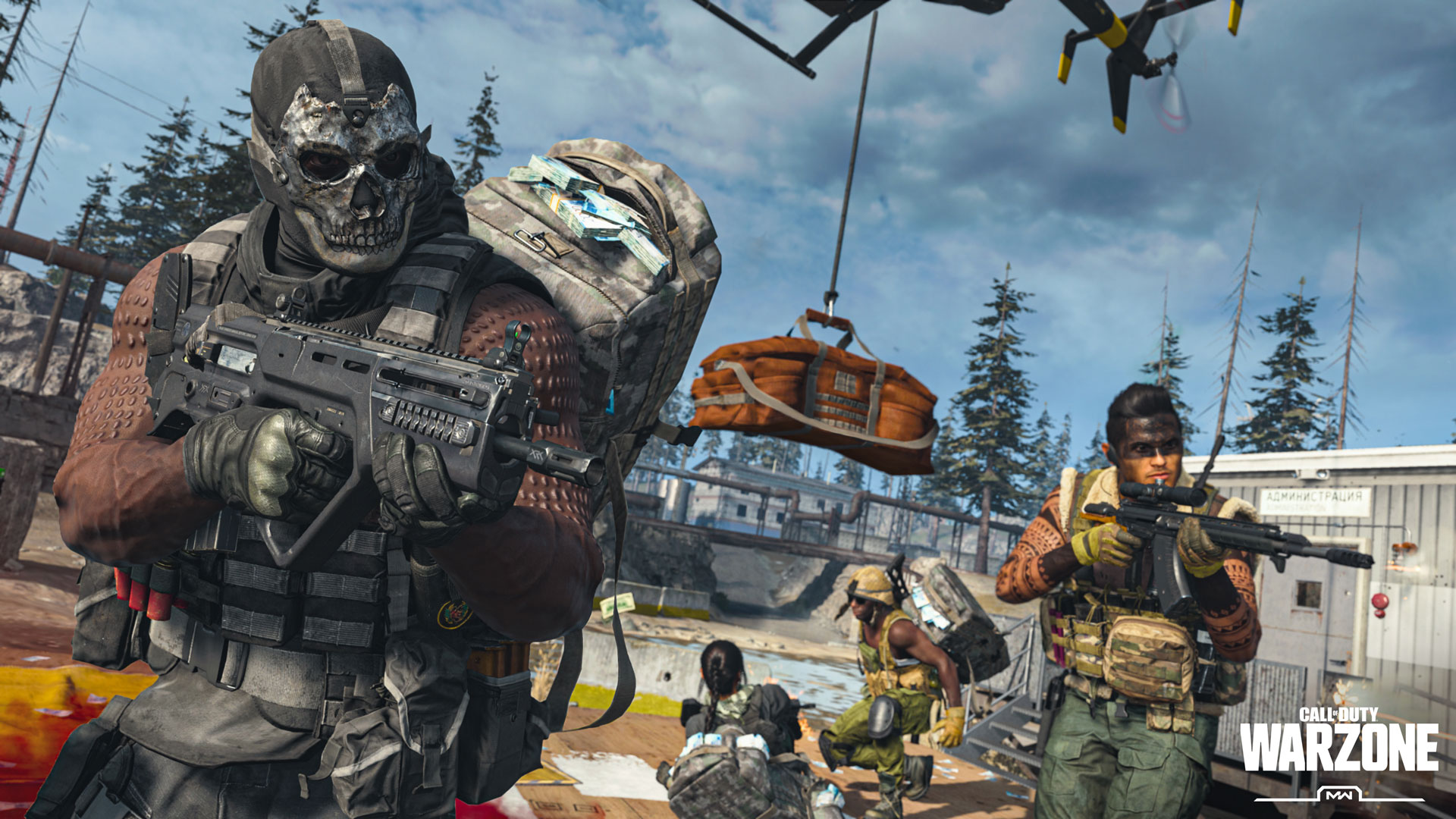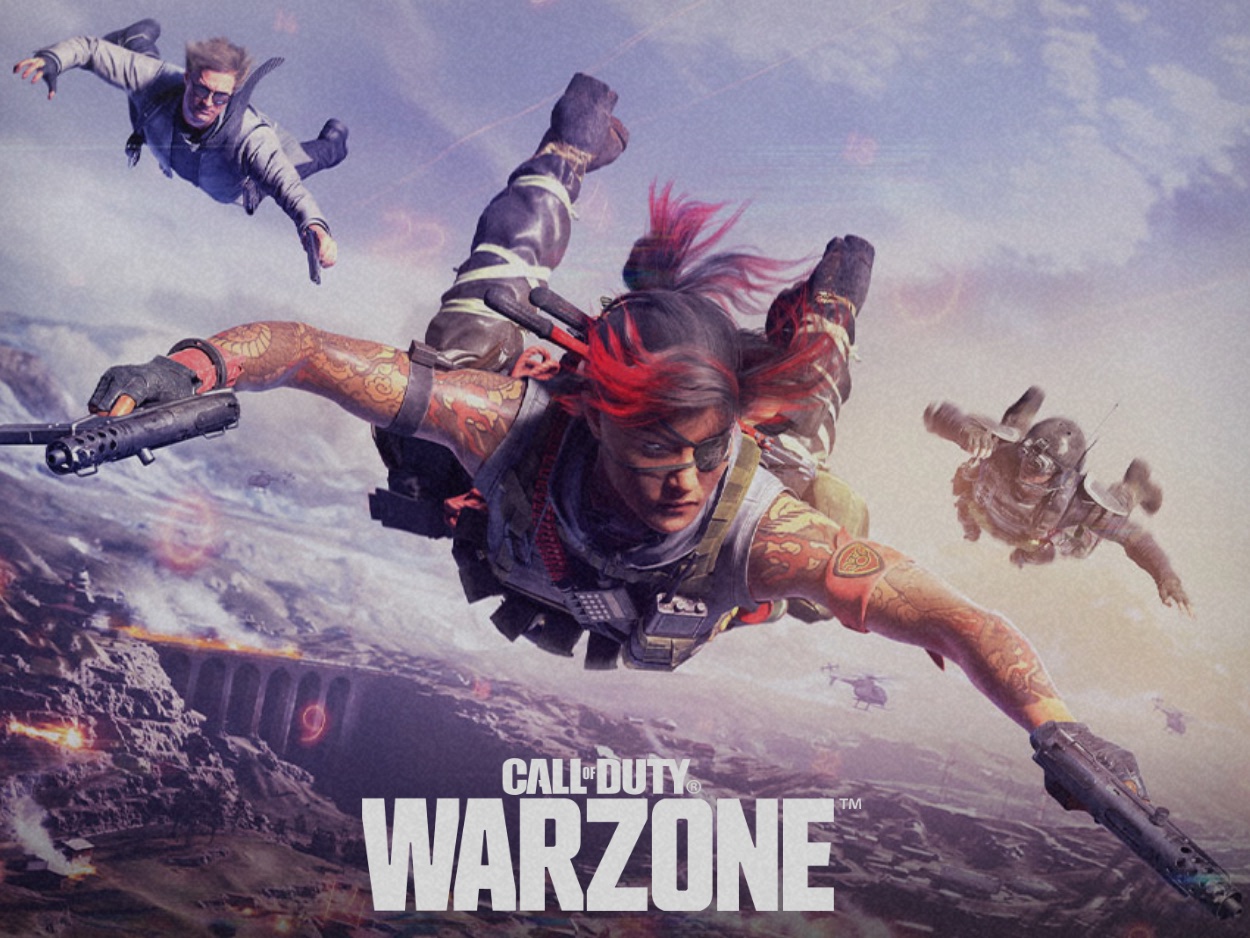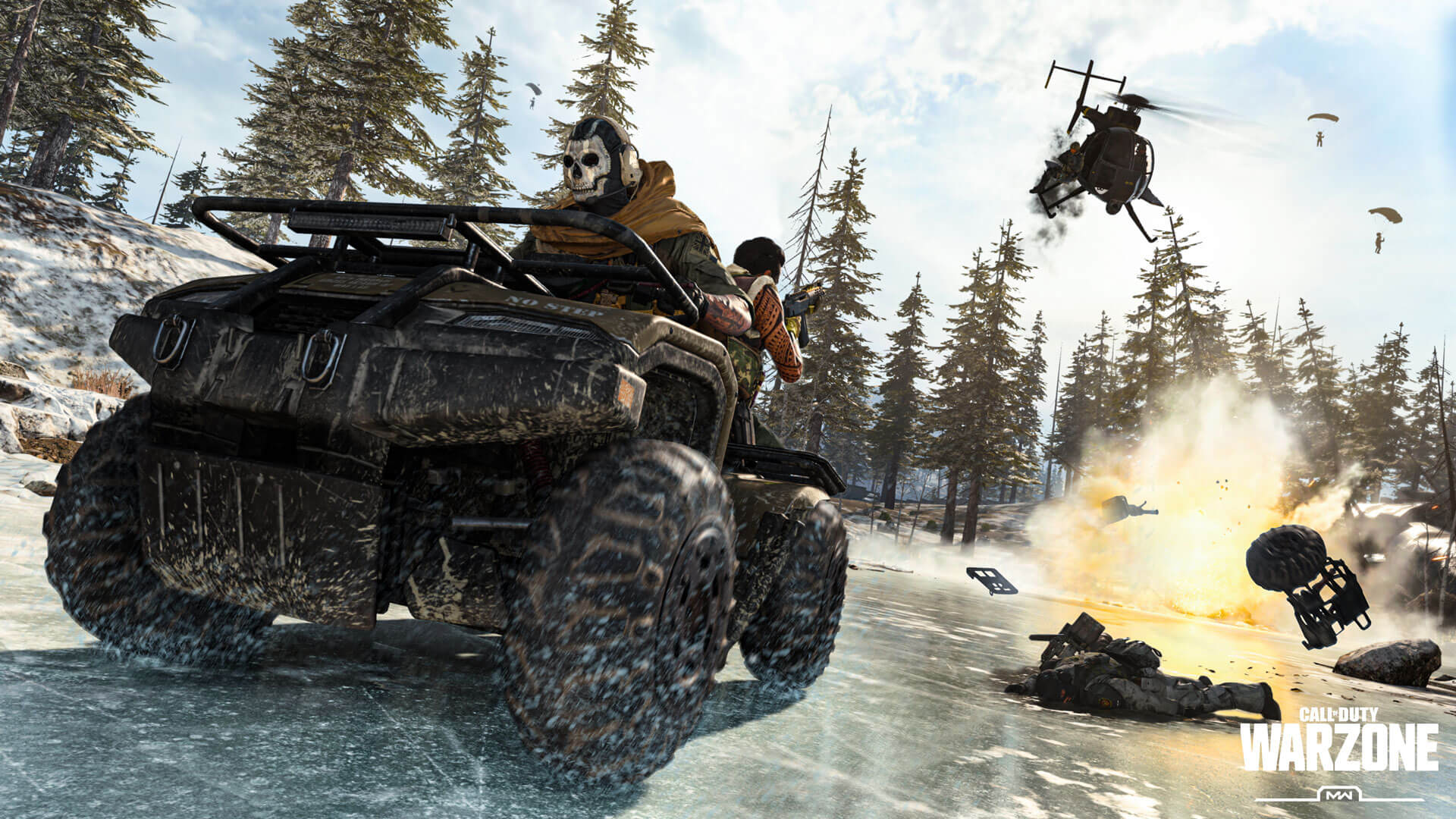 3. Aydan Conrad
Trailing 2nd place by just under two grand, Aydan comes in as the 3rd highest earner with $379,274.27. Formerly a competitive Fortnite player, Aydan showed that his skills could apply to just about any game with crosshairs. After leaving Ghost Gaming back in April 2020, Aydan is officially part of the content creator team for the New York Subliners (NYSL), the official CDL franchise team of New York.
Aydan was previously the highest earner for Warzone back in March 2021, being the first pro player to break the $300,000 in tournament earnings milestone. While he's been overtaken by fellow pros, he is definitely not out for the count:
World Series of Warzone Season 2 NA Trios:

4th place,

$15,000

eFuse Batttle of the Titans:

1st Place,

$13,714

New York Subliners $50K WarzoneMania 3 Day 1:

1st Place,

$10,000
4. Ethan "Fifakill" Pink
New to the top 5 list, and coming in as the 4th highest earner is Fifakill, with $258,582.82 earned. At just 21 years of age, Fifakill is a young star in the CoD scene, arguably one of the most OG FPS franchises there is. Currently representing the UK as a part of Quadrant, a gaming org backed and built by fellow Englishman and Formula One driver, Lando Norris.
Most notably, Fifakill had an incredible showing in September of this year in the World Series of Warzone NA Solo Yolo, which pushed him up 6 spots in the earnings rankings with a 1st place prize of $100,000! Here are Fifakill's biggest wins of the year:
World Series of Warzone Season 2 NA SoloYolo:

1st Place,

$100,000

BoomTV x TimTheTatman 2v2 Kill Race:

1st Place,

$66,000
5. Jordan "HusKerrs" Thomas
Last on this top 5 list is definitely not the least known. HusKerrs has been in the Warzone scene since the beginning and was the first player to earn $100,000 in Warzone tournaments. Though currently unsigned today, HusKerrs was a part some of the biggest teams in esports, being a part of Rogue in 2020 and NRG Esports, which Buff proudly sponsors, across 2021.
Though HusKerrs may not be seeing the same level of dominance he did back when Warzone first started, he is undoubtedly still one of the strongest contenders:
eFuse SuperEvan's Judgment Day:

3rd Place,

$2,000

JoeWo: Battle for the Crown 2 Day 2:

2nd Place,

$4,000

New York Subliners $50K WarzoneMania 3 Day 2:

1st Place,

$10,000
» Looking for an esport to compete in? Discover the highest esports prize pools
Final Thoughts
The surprising thing about the list is the diversity of the players. Coming from different gaming backgrounds, ages, controller, or keyboard and mouse, they share at least one thing in common: they have all made six-figure earnings from this one game alone. This number will only continue to go up as we saw with World Series of Warzone Season 2 staying strong. Going into Season 3, let's see who might break the million-dollar earnings milestone first!
» Earn free rewards while playing CoD: Warzone—Download Buff